Friday, July 27, 2018 / by Harvey Rosenberg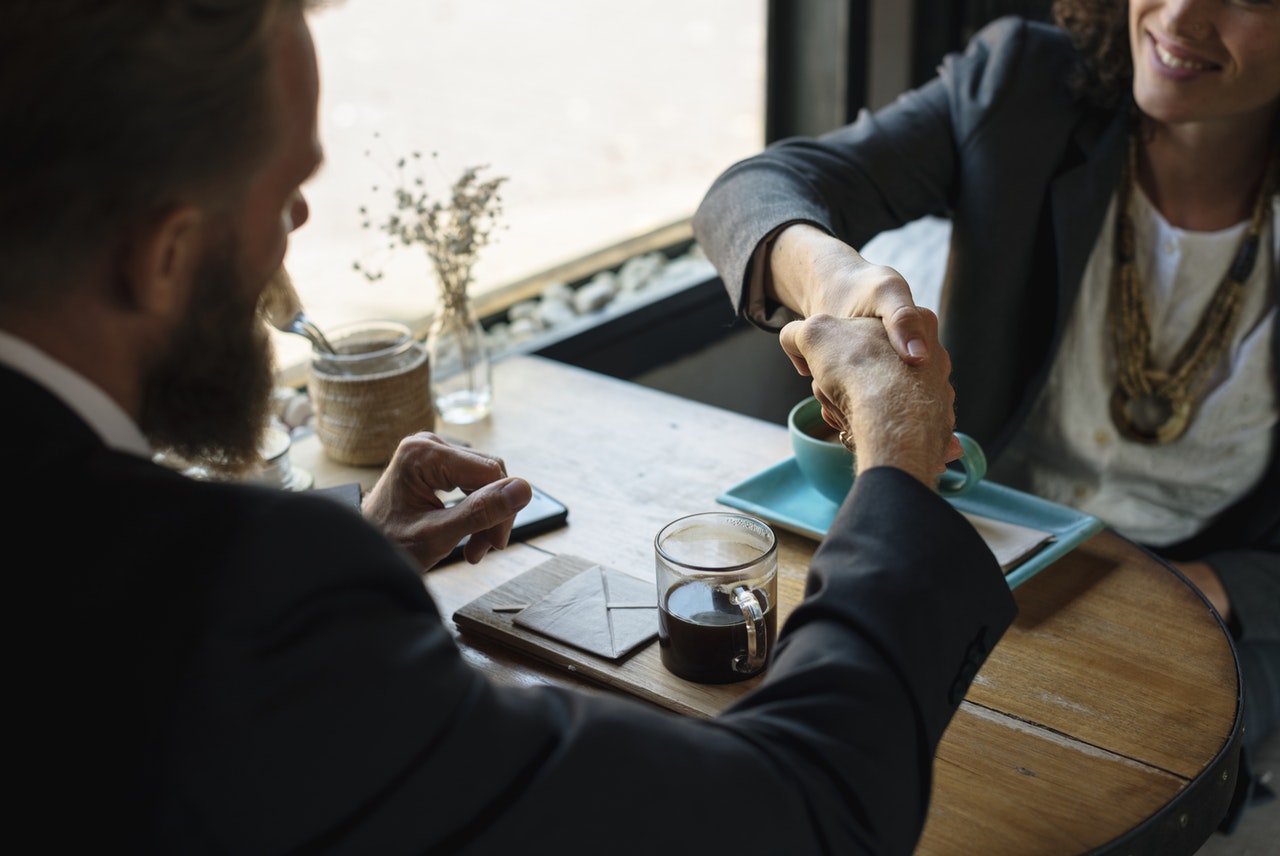 Whether you own a second home, investment property, a condo, or a vacation home for rental, you need to hire a property manager. While initially, it may look financially appealing to do it yourself, in the long run, it may cost you more. Here are 5 reasons why you need to hire a property manager.
Time
Property managers free up your time in more ways than one. If you are doing it yourself, hiring a property manager allows you to get back to your day to day life. A property manager's job is to do just that, manage multiple properties. He or she will take the time to find you the right tenants. She will handle the phone calls when emergencies happen. In addition to emergency handling, he will hire the right people from an in-house network of vendors to fix those problems as well as perform routine maintenance.
Maximize Profit
Property management companies are in the real estate business, meaning they know the market. The company will set a rental rate that attracts the right client, as well as maximizes your profitability. Additionally, a property management company will have screening processes in place to ensure you're getting renters who will pay the price set.
If you're not set up to accept payments, a property management company will have a system to collect rent on time and deposit it to your account. You'll feel secure knowing you're getting your investment income each month.
Finally, when you have a place available, the company will spend the time and money needed to market and advertise their available listings. Chalk this up to one of those expenses that typically isn't factored into deciding to rent your house.
Finally, because property managers with a network of vendors over and over, they may have negotiated lower rates with plumbers, electrician, lawn care, pool care, etc.
Staying Legal
Perhaps the most important reason to hire a property manager is legality. Property management companies and property managers ensure that you're in compliance with property laws and housing regulations. This includes fair housing laws, local, state and federal regulations. Rather than hire a lawyer to draw up a rental agreement, property managers already have these systems in place.
Realty Professionals offers full-service property management. We do it all to save you time and money. Find out more here.