Friday, October 19, 2018 / by Harvey Rosenberg
We all want to make the most money out of listing and selling a home. Typically, however, home improvements
do
increase the home's value, and spending a little money, can get you a bigger return. We're not talking complete kitchen remodels here.
Here are four inexpensive improvements that can increase the likelihood of selling your home faster.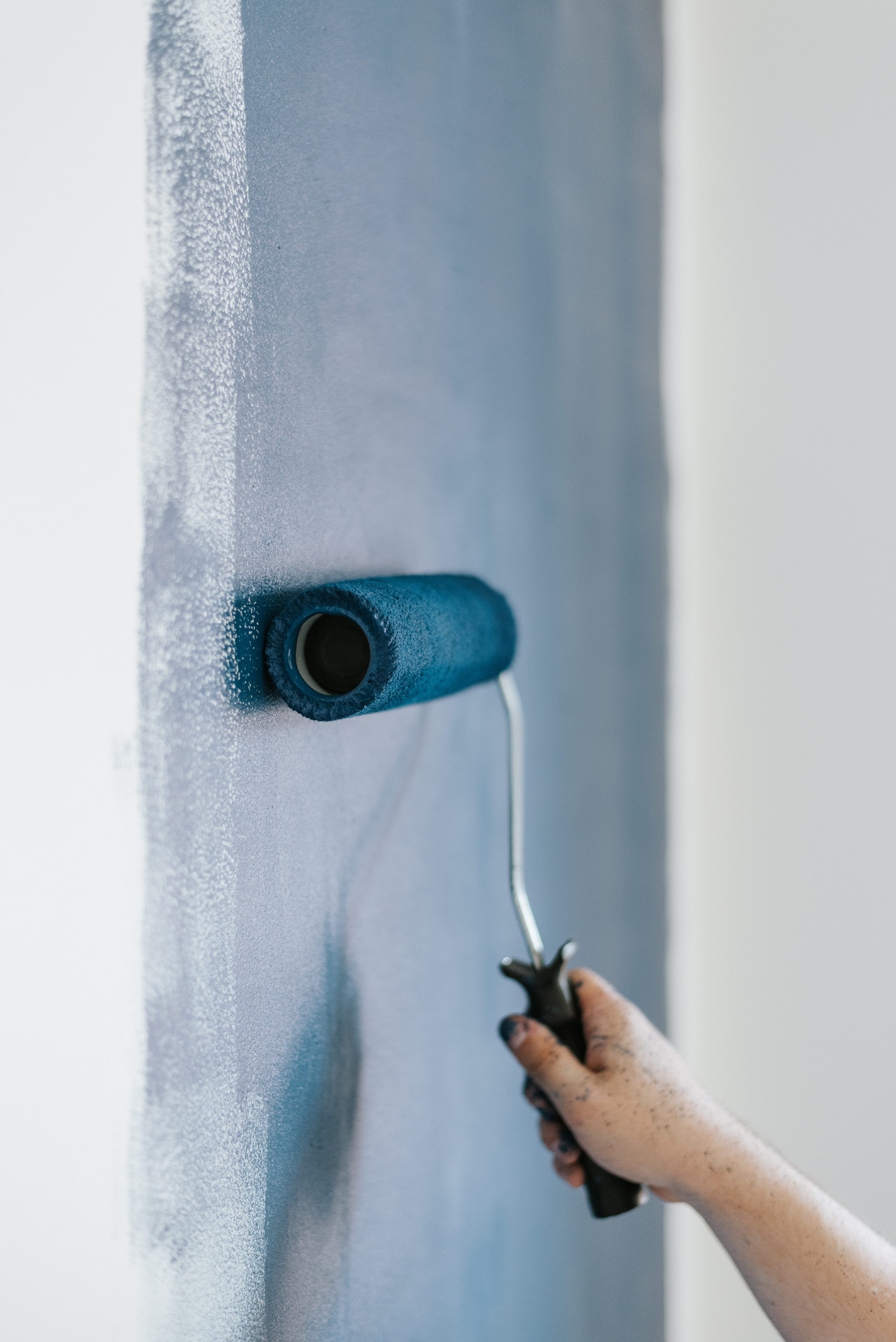 Paint
A fresh coat of neutral paint does wonders for improving your home, both inside and out. While you may love bold colors, it doesn't mean a potential buyer does. Stick with neutrals for exterior and interior. Pops of color can be added on outdoor trim, or with decorations inside the house.
Hardware
Updating door handles, drawer pulls, and cabinet knobs give your home a modern look. It doesn't have to cost much and can be easy to do in just a few hours.
Washing
Give your curb appeal the best face forward by pressure washing your driveway and sidewalks. Living in a humid climate, mold and mildew build up on our sidewalks. Getting a fresh wash will brighten up your home's exterior.
If you don't own a pressure washer, you can rent them from the local big box stores.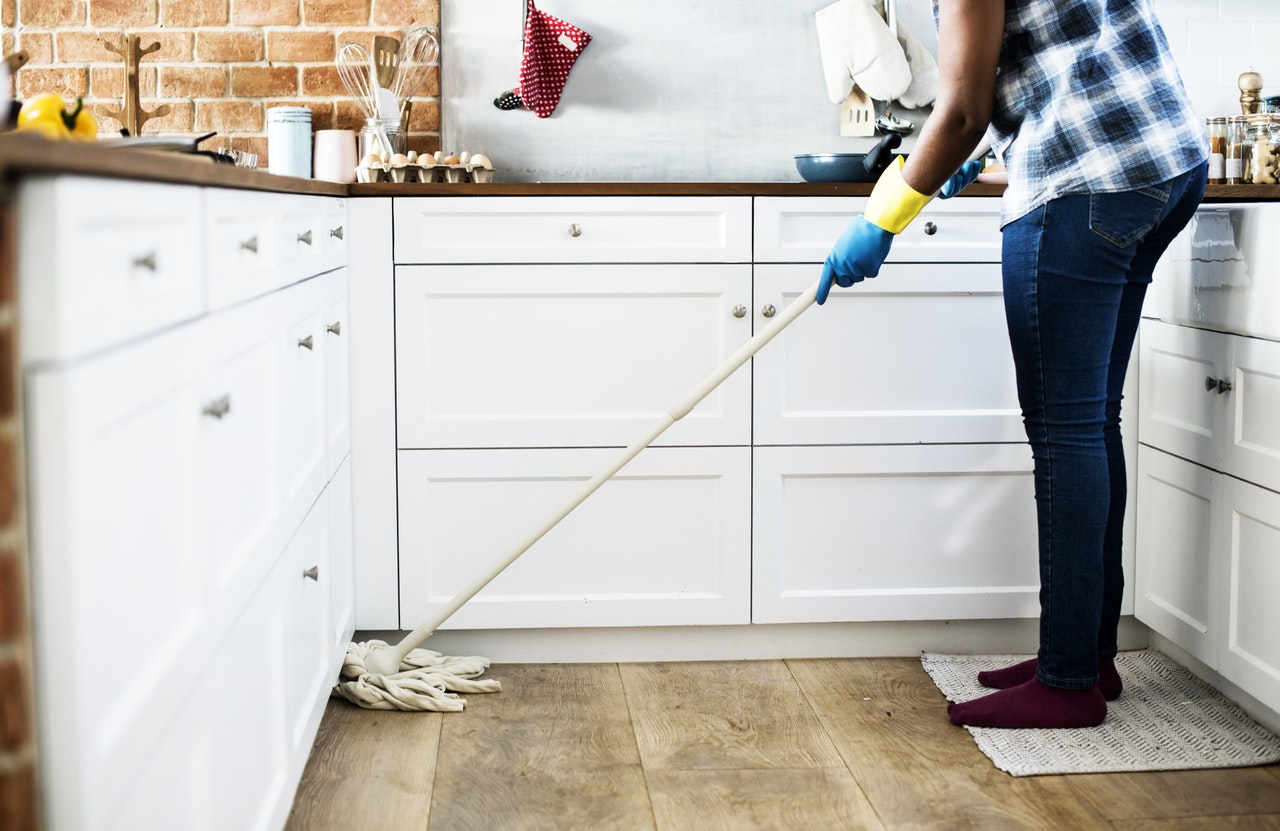 Cleaning
It's worth the money to hire someone to do a deep clean of your home. Not only do they get all the nooks and crannies you don't think of, but they also do this professionally and can get it done in less time than you can on your own.
A qualified and experienced realtor can help you determine what improvements you can make to spruce up your home before listing. These four ideas may not be everything you need, but they do prove that sometimes a little goes a long way.