Friday, January 25, 2019 / by Harvey Rosenberg
Are you looking for something to do around town but don't want to shell out a fortune heading to the theme parks? These five hidden gems in the Clermont area are full of adventure or history.
Clermont Citrus Tower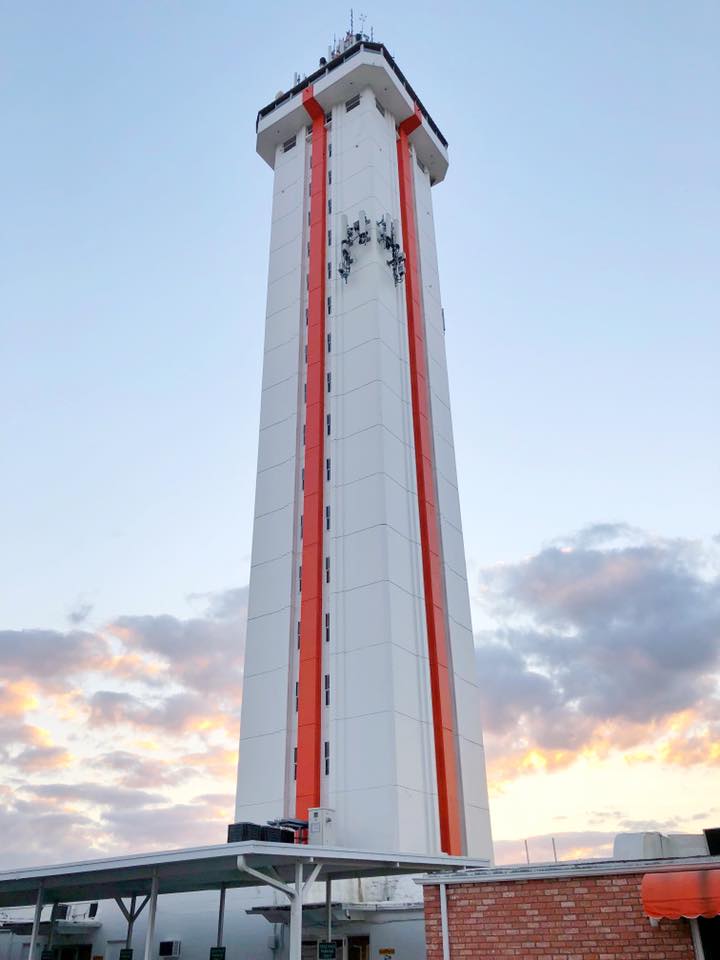 Just like most New Yorkers haven't been to the Statue of Liberty, it's likely most Clermont residents haven't been to the top of the
Citrus Tower
. We've all seen this historical tower, but did you know that you can actually take an elevator to the top floor? Built in 1956, this tower has seen a lot of changes in our areas. Tickets are only $6 to ride to the top. The views are unparalleled and I'm certain on a good day you may get a peek at those theme parks and downtown Orlando.
President's Hall of Fame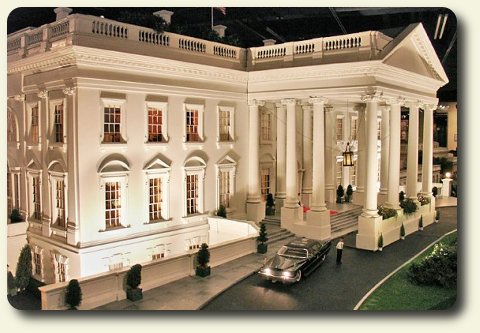 Right next door to the Citrus Tower is the
President's Hall of Fame
. What might seem one of those "days gone by" roadside attractions, the museum is filled to the brim with historical artifacts and a one of a kind miniature white house replica. There's also a lot of great photo ops, including Mount Rushmore, the press podium, signing the declaration and so much more.
Clermont Historical Village
If you enjoy history,
Clermont's Historical Village
gives an inside look to life in Clermont long before Walt built his theme park nearby. Featuring two homes built before 1900, the train depot, the original Cooper Library, and a WWII museum, the historical village is open Friday through Sunday from 1 pm to 3 pm and is free of charge.
Revolution Off Road
If you're looking for adventure in South Lake, head out to
Revolution Off Road
off of Highway 33. Here you can take off-road vehicles through acres and acres of trails. Get a guided Mucky Duck tour and prepare to get wet. This amphibious vehicle goes from muddy trails to the water with ease. And it's a lot of fun!
Lake Louisa State Park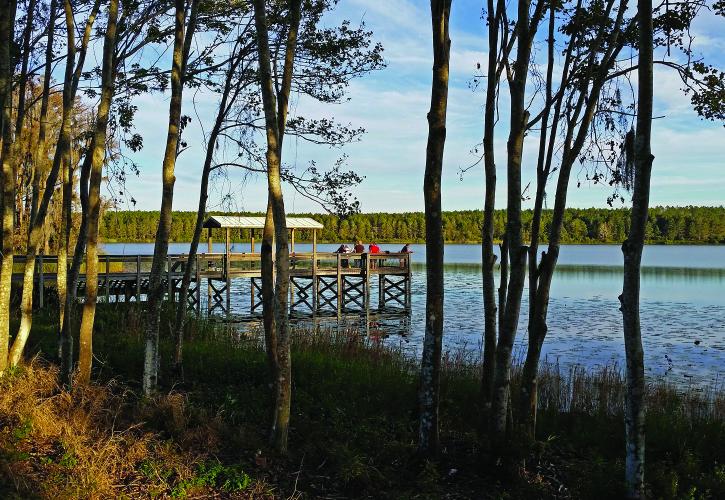 Hit the trails at
Lake Louisa State Park
. Whether you want to watch birds, look for wildlife, fish, hike, kayak, camp or just have a picnic, you can do it all at our very own state park. Paddling rentals are available. There are 7 miles of paved roads and 20 miles of unpaved to bike, and rental bikes are available as well.