Friday, August 24, 2018 / by Harvey Rosenberg
When kids go back to school, they often begin new sports. Even if you don't have kids, adults have options for Fall sports in the South Lake County area.


These are just a few of the options and ideas for adults and youth in the South Lake area.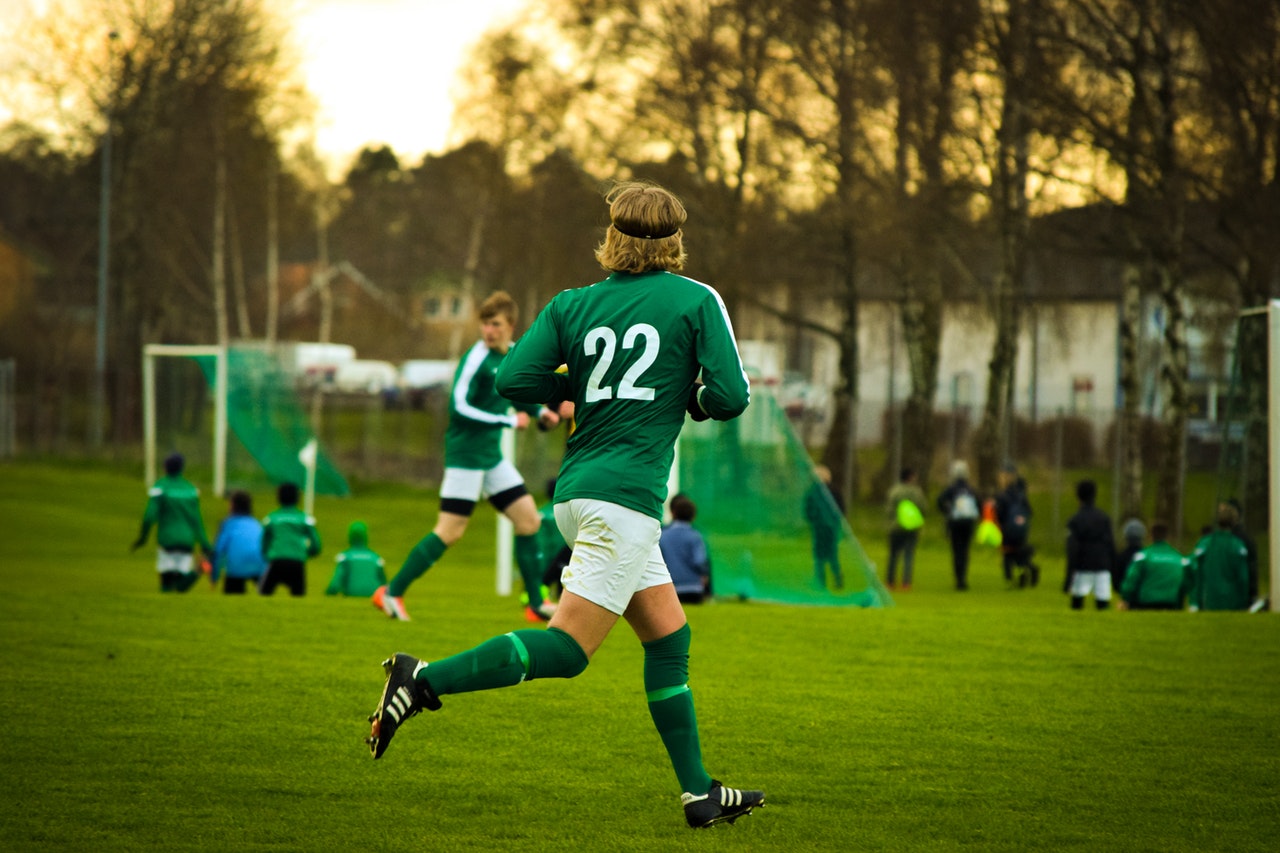 Soccer – youth and adult


Soccer is quite popular in this area and a variety of both recreational and competitive leagues exist. Some, like International Pro Soccer Academy are year-round. Others such as the Clermont Football Club offer seasonal play in both fall and spring.
The Clermont Soccer Club has men, women, and co-ed soccer leagues. Play in the 18 & up or the 40 & up.


Lacrosse


Lake Lacrosse for youth grades 1-8 starts in August, but there's still time to join.


Rowing


With a. brand new boat house in downtown Clermont, there's bound to be a rowing club. The Lake County Rowing Association offers rowing clubs for middle and high school aged children, as well as a beginner and advanced programs for adults. They have an open boathouse. This Saturday, August 25 between 9-12 for anyone interested in checking them out. Can't make it, contact them to sign up.


NTC Aquatics


Speaking of water activities, NTC Aquatics is another sport that runs year-round. Try-outs are coming up on September 7th. Aquatics is always available for a variety of ages including adults.



Baseball and Softball


Thanks to beautiful weather, kids and adults can enjoy softball and baseball year-round in Central Florida. Kids can sign up with the South Lake Little League or The South Lake Youth Sports. Registration has already begun, but most will accept late registrations.
Adults also have an Adult Softball League through the city of Clermont. Check them out here.




Golf


Another sport we can enjoy year-round in Florida, Golf. Contact one of the local golf courses here as they often have clinics or lessons for children.


Do you have a favorite sport for you or your kids? Chances are it's played here in South Lake County. Sign up today to enjoy all the area has to offer!