Friday, August 23, 2019 / by Harvey Rosenberg
In terms of property management, commercial versus property managers are often similar in terms of designing lease agreements, maintenance requests, finding tenants, etc. It does differ however in the day to day requests from commercial resident s and the details in those lease agreements and types of tenants.
The question is if you have a commercial property to rent, do you need a property manager?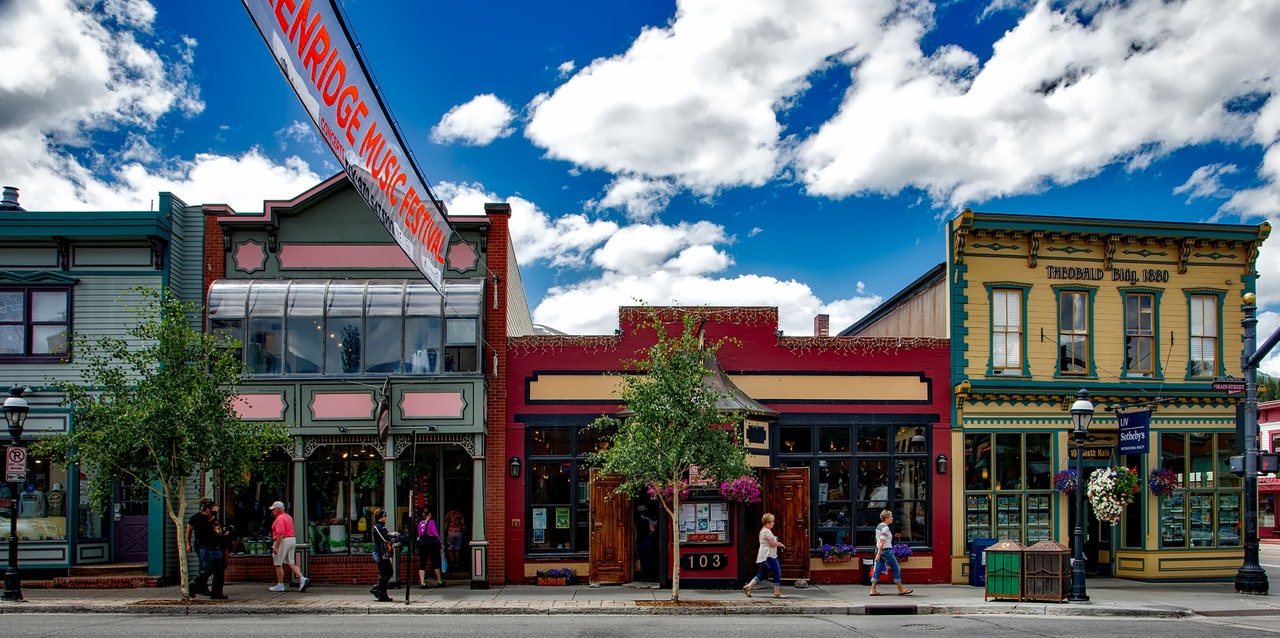 Location
Ideally, when it comes to a property management company, you want a manager that's in the location. When it comes to a commercial property, location familiarity and evaluating rent per square foot as compared to other building in the area is important. A property manager that's in a different city will not be familiar with the ever-changing landscape, especially when it comes to commercial buildings. You want someone who can do frequent drive-bys to ensure not only is your building maintained, but to evaluate if rents need to increase based on surrounding improvements.
Market Rent Analysis
Back to the location, you may have an idea of what you want your commercial property to rent for. But, unless you have market analysis details, you could be asking too much or too little. A qualified commercial property manager will be able to do a proper market rent analysis for you as well.
Legal
Property managers often work closely with lawyers to ensure that documents, lease agreements, and various procedures are following the law. Don't do something illegal, even if you don't know it is illegal, just because you want to save on hiring a property management company.
Find Tenants
You have a business to run. Don't spend the time trying to chase down a tenant for your commercial property. A property manager can do that work for you. Not to mention, they are living property management every day and may know who is looking for space, as well as where the best bang for your ad revenue buck is.
Payment
Yes, a property management company does cost money. However, you do get what you pay for especially if you do it yourself. Find out, however, what is and isn't included in your contract with a property management company and your commercial space.