Friday, September 13, 2019 / by Harvey Rosenberg
Do you need renter's insurance? Technically no. Unlike driving a car, you can rent a home without insurance. However, that doesn't mean you should. Take a look at what is and isn't covered with renter's insurance.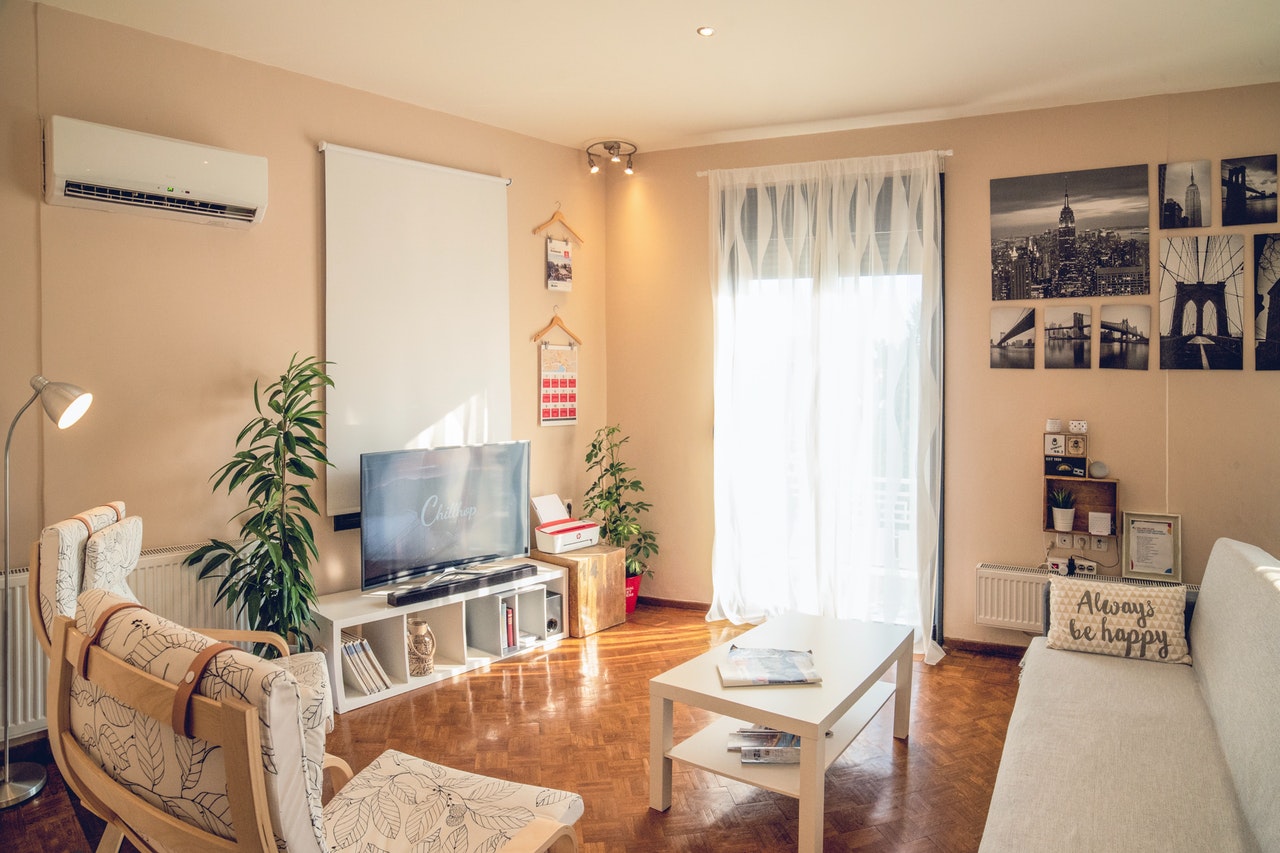 What is Renter's Insurance?
Even if you don't own the home, you own the items inside the home. Renter's insurance covers your belongings. The owner of the building is responsible for the structure, so in terms of damage to the roof, for example, you're not obligated to cover that. However, if that damage leads to damage to your belongings, the landlord is not responsible for your items. This is where renter's insurance comes in.
What does it cover?
Generally, renter's insurance protects your property against loss or damage. Things such as fire damage, water damage, and even theft are usually covered. Occasionally renter's insurance can cover additional living expenses if you have to vacate your home or apartment due to serious repairs. For example, a leak damages the property, or you're without power, renter's insurance may cover hotel and storage space or even increased food expenses. Check your policies to see just what you are paying for.
Additionally, check your policy for replacement cost versus original cost coverage. We all know that electronics go down in price the longer we've owned them and a replacement may be more expensive than the original. Get clear on your policy when signing up.
What Renter's Insurance Doesn't Cover
Unfortunately, most renter's insurance doesn't cover natural disasters. For example, if a storm surge or ground flooding, which has nothing to do with the integrity of the building, you may need flood insurance.
Home business equipment or high-value electronics may have a cap on the what dollar amount is covered. Same goes for cash and high-value jewelry. Renter's insurance often has a dollar limit, so consider an additional rider if you need it.
Cost
Fortunately, renter's insurance is not a high-cost insurance and worth it when you compare the replacement cost of your items.