Friday, November 16, 2018 / by Harvey Rosenberg
The holidays are a great time to discover all that South Lake County has to offer. The weather is cooler, the spirits are high, and there's no shortage of things to do! Here are a few things to look for in the Clermont area and beyond.
Light Up Clermont
Light Up Clermont
is the signature event in Clermont, taking place the first weekend in December...or this year, November 30th and December 1st. The event is free and centers on the lighting of the lights in downtown Clermont. Activities begin Friday evening and vendors and food trucks line the streets. The following day, performances grace the stage near city hall and the holiday parade winds through the downtown area.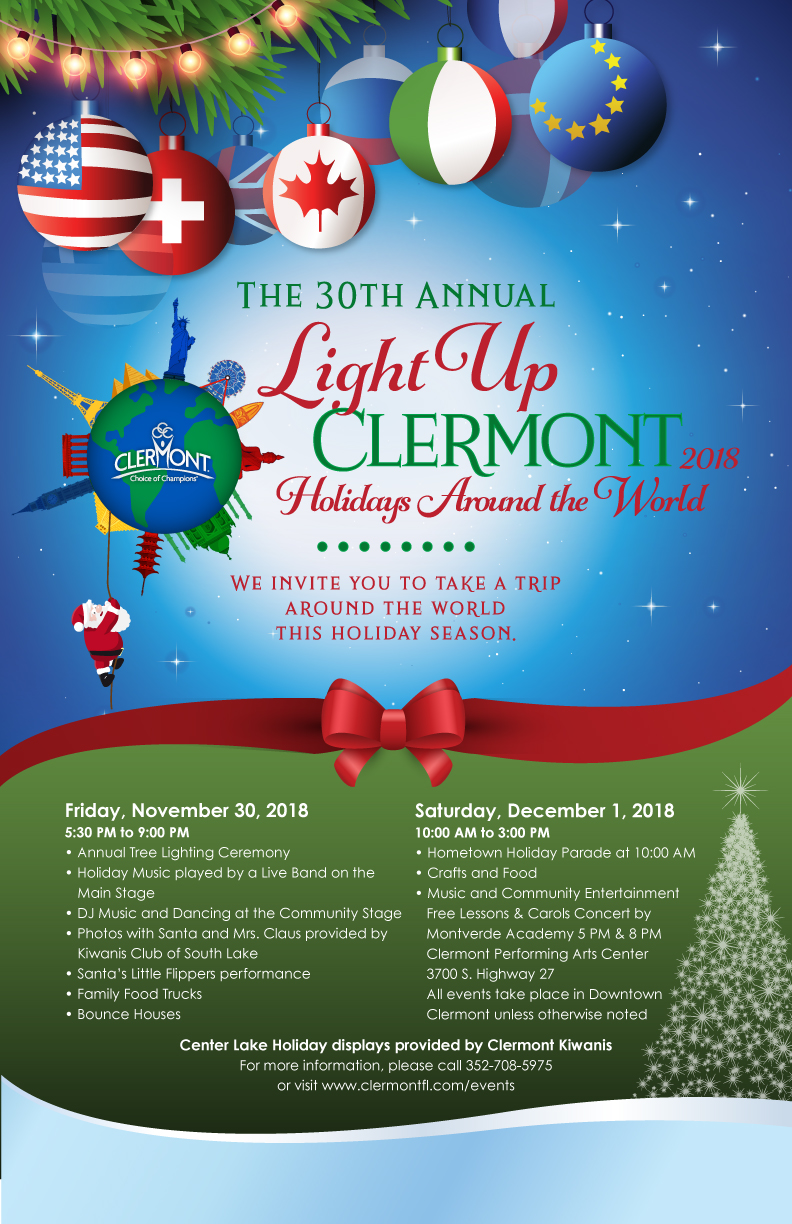 Parades
If you love parades, more holiday parades happen in the area in addition to the Light Up Clermont. Look for Groveland's parade on December 8th.
The city of Minneola will be hosting their premiere Moonlight Christmas Parade on Main Avenue on December 15th.
Festivals
Shop Small Saturday, while not a festival, takes place in downtown Clermont on November 24th. Many of the local merchants have special offers and a festival like feeling and fun activities.
The Wine and Chocolate Festival will take place at the festively decorated Lakeridge Winery on the weekend of December 7th.
Shows
In Clermont, Moonlight will be running their production of
It's a Wonderful Life Radio Show
. This is a fun radio reenactment of the famed movie, complete with a foley artist for all the extraordinary sound effects.
Click here to purchase tickets
.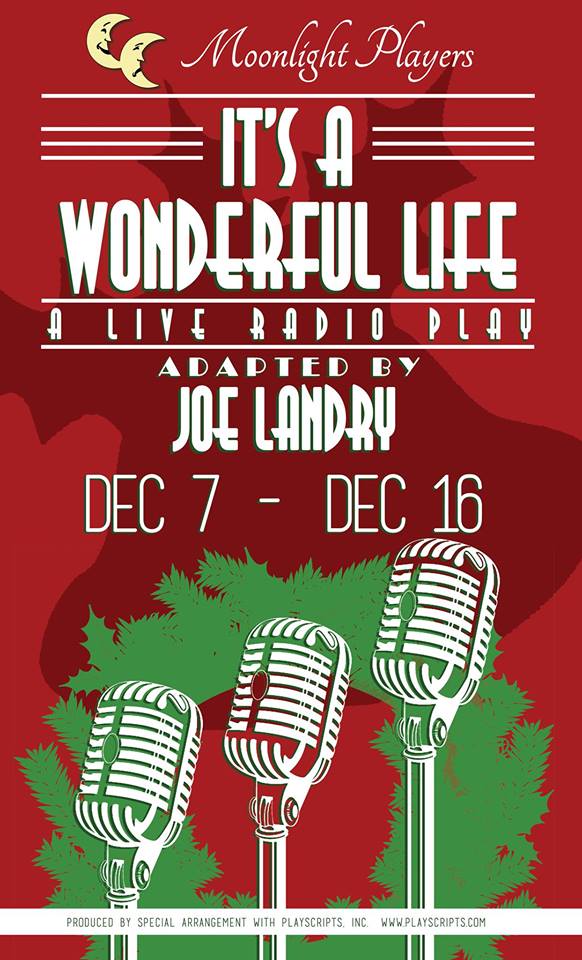 Know of anything we missed? Let us know and we'll be sure to share!