Friday, October 11, 2019 / by Harvey Rosenberg
If you own a property for rental purposes, chances are you've researched why you need a property manager. But have you thought of how a property manager can keep the owner happy? We look at the following ways our property management team keeps you, the owner, happy.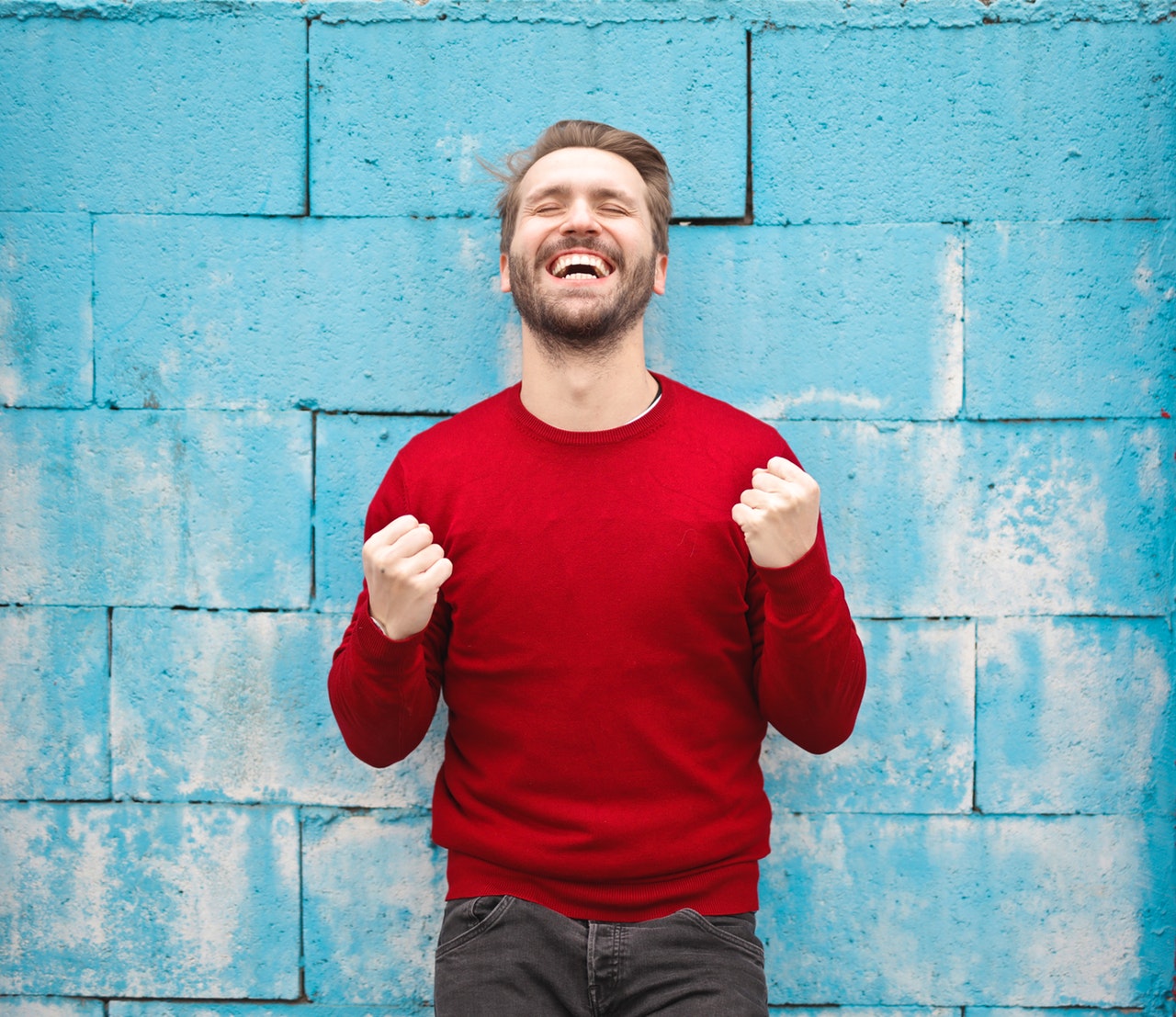 Steady Income
Likely you're renting out a property to cash in on
passive income
. While it's passive to a point, you are hoping to have a steady monthly income from this property rental. A property management company keeps the owners happy by assisting with that steady income in two ways.
Related: Passive income from Rental Properties
One, a property manager collects the rental income in a variety of ways. This can be electronically, or a check dropped at the office. Regardless, you the owner can choose which method you prefer, usually, a direct deposit to your bank is the favored way. Additionally, if the tenant fails to send in the rent check on time, it's up to the property management company to follow up. No need for the owner to chase down those funds.
Secondly, the property needs to have tenants in order to collect rent. If a tenant doesn't renew a lease, or you are just starting out with an empty home, the property manager's job is to get that home rented. It takes some work to get to that passive income mentioned above, but that doesn't mean you have to be doing the work.
Maintenance and Improvements
Another key way property managers keep owners happy? Handling maintenance requests. Because of the volume of properties a management team handles, they have a team of qualified contractors, available around the clock to serve tenants. Residents expect their leasing agent to provide excellent and responsive service. They want maintenance requests completed promptly. They expect communication and customer care. As the owner, it's difficult to respond to these needs promptly. Additionally, home improvements and repairs are generally not someone's idea of fun.
Is there anything we can do to make you the owner happy?
Reach out to us with any questions or suggestions about property management
.