Friday, October 12, 2018 / by Harvey Rosenberg
Part of selling or buying a new home is the packing and moving. Before you pack, however, decluttering should be done. Getting rid of things you don't use or don't need will make the packing smoother and more organized. Here are a few ways to declutter before you move.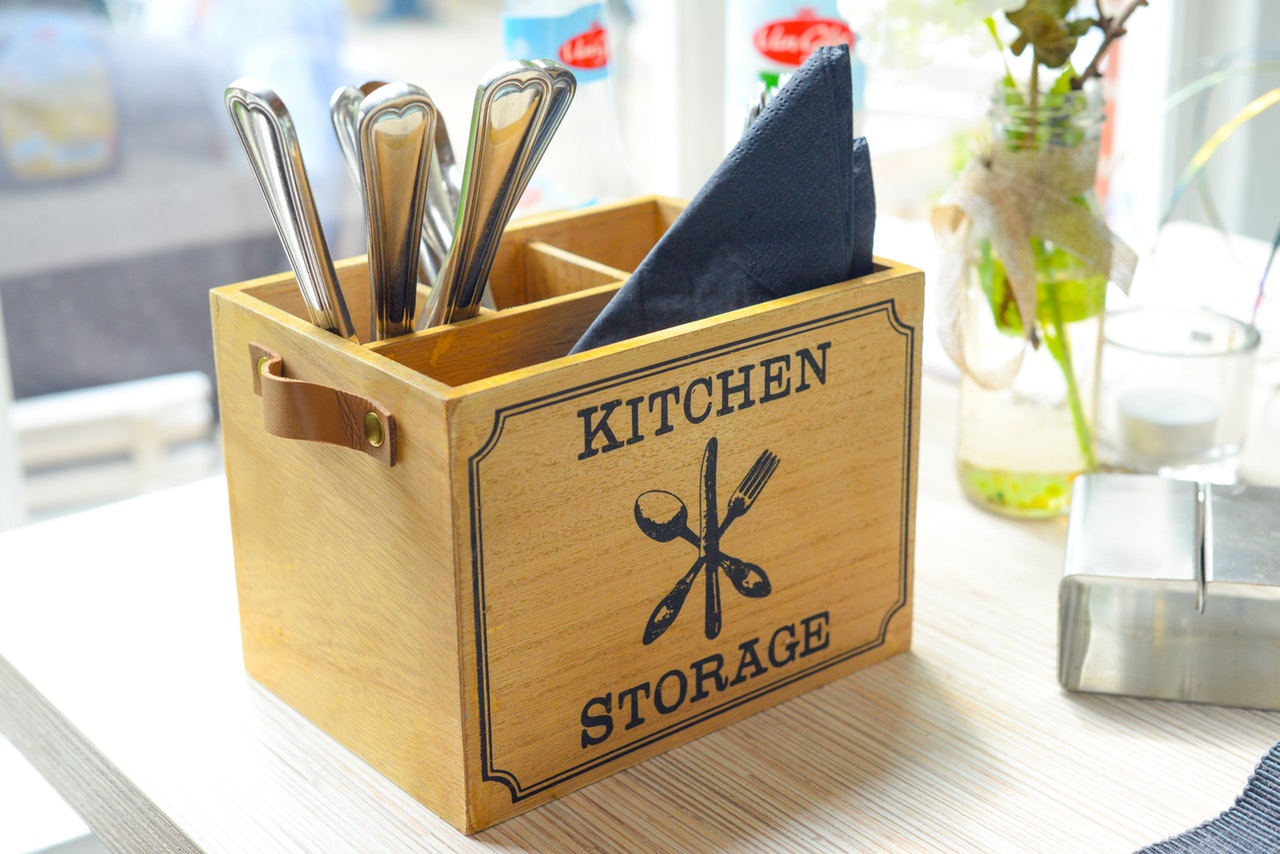 Kitchen
How many kitchen gadgets do you have that serve only one purpose? And is one that you use often? If not, it could go. Things like an apple corer/peeler/slicer are only good for the apples. The same job can be done by a vegetable peeler and a knife, and take up a lot less room. There's a gadget for everything out there (watermelon slicer, anyone?) If you're not using it, or it doesn't serve multiple functions, like a good kitchen knife, it's time to go.
The same can be said for cookware. Make sure you have a good set of pots and pans. Anything with broken handles or a chipped cooking area, it's no longer safe.
Glassware is another area that can potentially be reduced. Unless you're entertaining on a regular basis, you may not need every type of drinkware. And if you do entertain, consider renting dishes and glassware. It takes up less room, and you won't have to pack and unpack it each time.
Bedrooms


Let's start with closets. We all tend to hold on to clothes for "someday." Often, however, even if that "someday" comes, we want something new. Paring down your closet can save a lot of space packing and moving. Give those clothes to a charity to make good use of.
Linens and towels are other areas that take up a lot of space. If your linens are not in great condition, it's time to get rid of them. When you move into a new home, a fresh set of bedding and towels will go that much further to keep that "new home" feeling!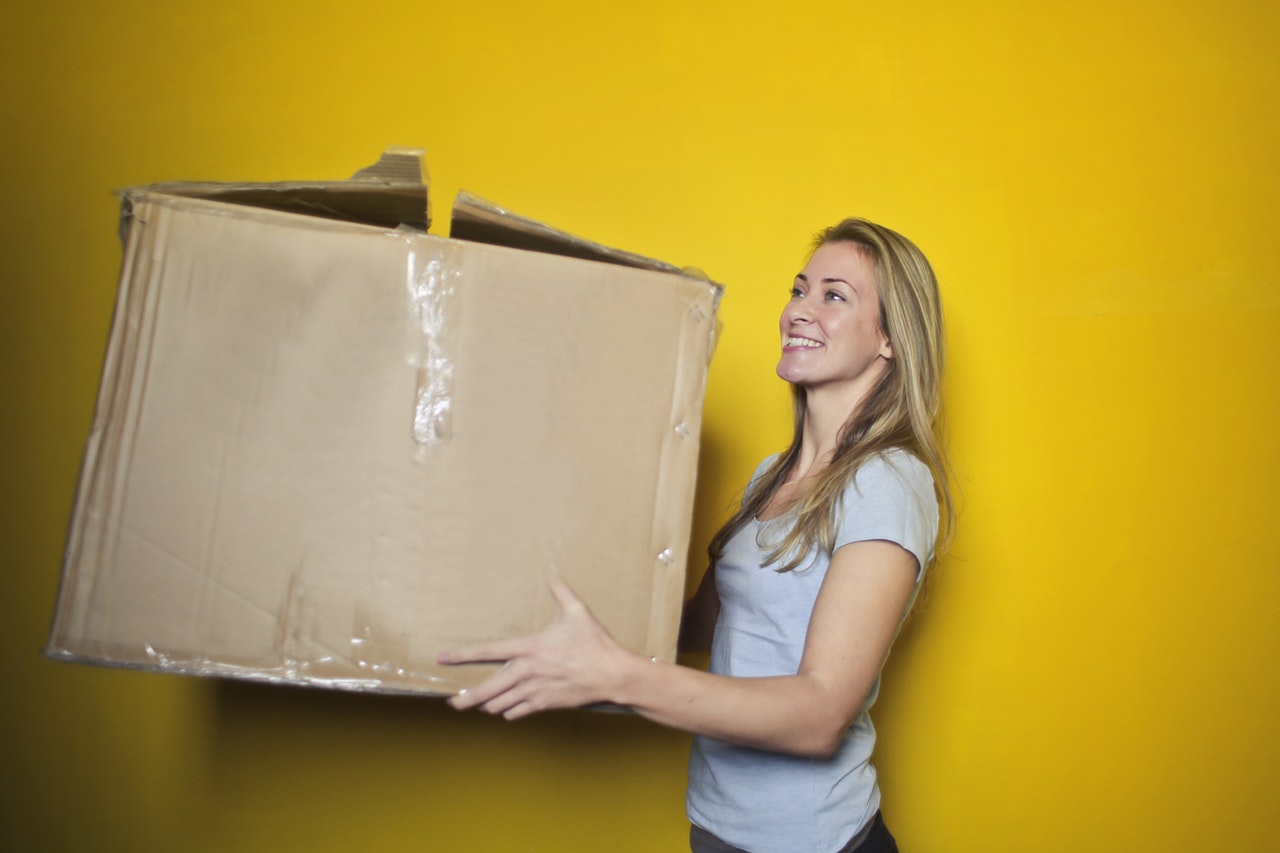 Heirlooms
I'm sure we all have something passed down through generations that we're holding on to. But are you using or displaying it? If your heirloom pieces are packed away in a box somewhere collecting dust, consider decluttering those items as well. In this case, see if another family member can use or display the items. If not, they may be worth donating to a museum for many more people to enjoy.
Entertainment
With Netflix and digital music streaming, when's the last time you popped in a DVD or a CD to listen to? It may be time to donate those items to charity, or sell in a yard sale, as well. Unless you're a die-hard movie buff, chances are you have movies in your collection that you've forgotten about.
If you follow some general decluttering rules, such as if you don't love it, leave it, then packing and unpacking should go much smoother when it's time to move.