Friday, December 13, 2019 / by Harvey Rosenberg
House Not Selling? Maybe you're getting views but no offers. If you're having trouble selling your house, try these fixes to get more buyers interested and making offers.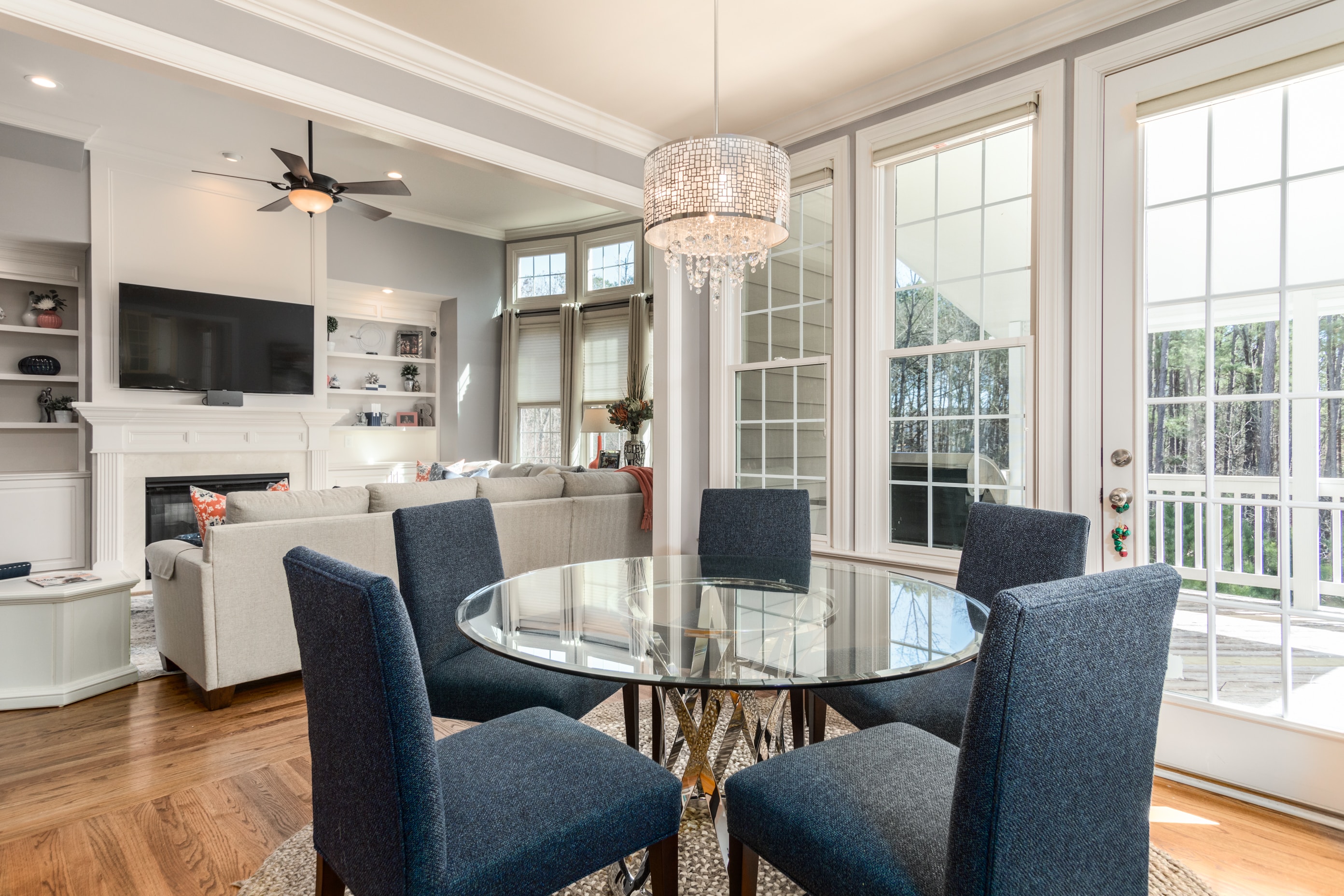 Start with the Basics
If you haven't done so already, eliminate clutter and family photos, repair obvious flaws and have the home professionally cleaned. What we think as personal home touches are just that, personal. They are not personal to a buyer. While you want your home staged, you want it staged for a fresh buyer to come in and see it as their own. Distractions distract from what you want the buyer to think. That they could live here.
Rethink room staging
Can you shift around the furniture to make small rooms look more spacious, or to create focal points in large spaces? Consider what the main function of the room is and make the furniture reflect that. Is it too much, does the furniture make the room seem cluttered as well. Often less is more.

Amp up the color
With the right color combinations, you can make rooms look larger, or extra cozy, or more visually interesting, changing the entire feel of your home. See below for ideas.
Illustration: Hugo Lin. © The Spruce, 2018


Boost curb appeal
Even simple steps like putting down new mulch, planting bright-colored flowers and painting your front can make your home look more inviting. REmember the curb appeal is the first thing buyers see as they drive by your house. Make a good first impression. Take a look at some of these other
simple ways to boost your curb appeal
.
Update Your Photos
Actually, even before curb appeal, a buyer may have looked at your house online. Consider new listing photos that play up your improvements and give the home a new look online. Make sure rooms are well lit, and photos are taken during the daylight hours to make a bright impression.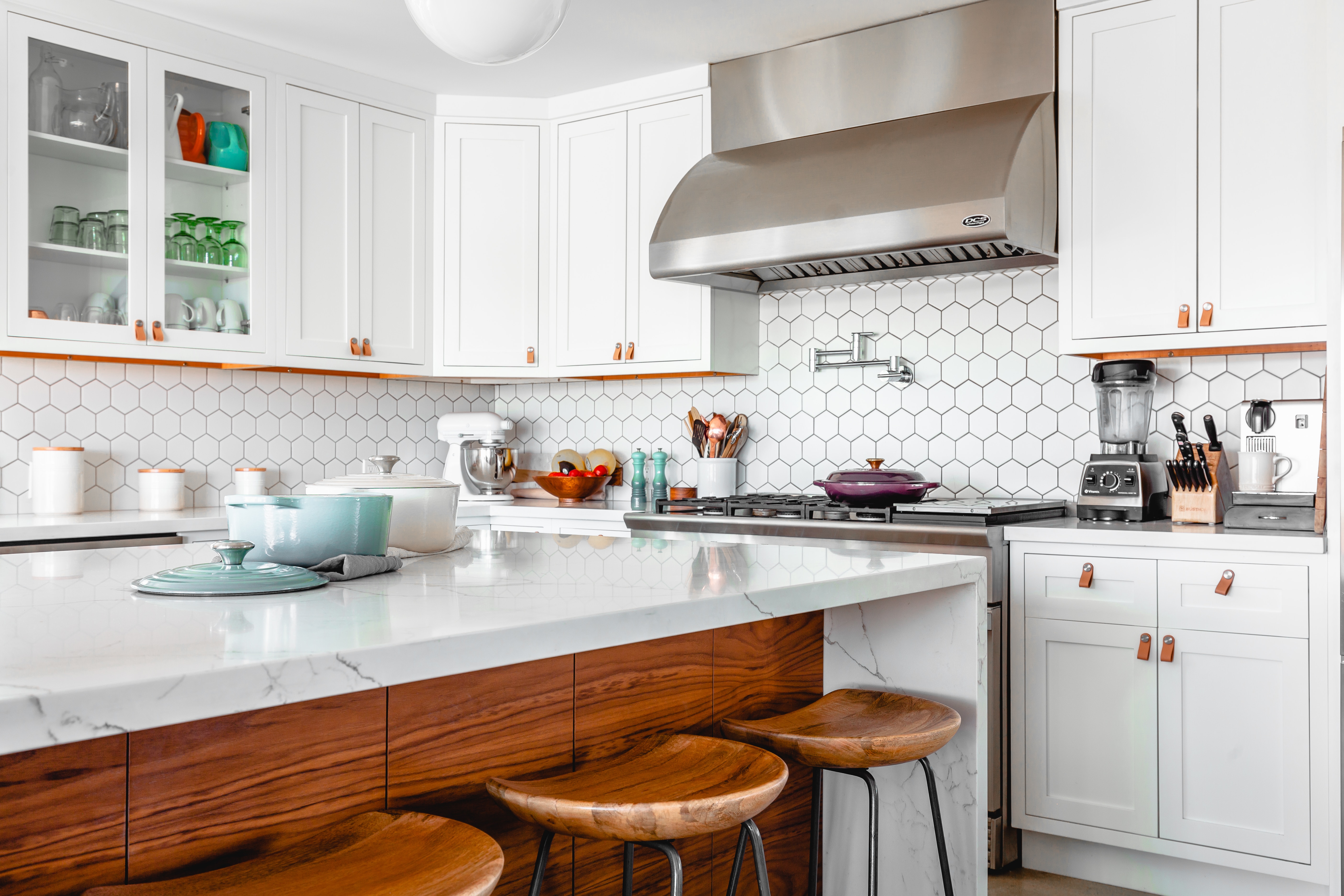 Change Your Property Description
The best descriptions stage a home with words, helping buyers visualize how they'll enjoy the features. For example, don't say "the home has a huge deck;" say, "Imagine hosting a barbecue on a comfortable deck that's expansive enough to hold 30 of your special friends and relatives."
Adjust the Price
If you're not getting any interest, it might be time to ask your Realtor to review your competitive market analysis and then re-price the home. Consider that a new price will bump your listing to the top of results too seeing as it will show as a "last updated."
Sources: Realtor Magazine, realtor.com, trulia.com, homeinformative.com, inman.com, dcrealtorguru.com