Friday, February 22, 2019 / by Harvey Rosenberg
A few weeks ago we talked about
decluttering before you decide to sell
and move out of your house. Now that you've sold your home, it's time to pack for moving day. Use these tips to make an efficient and smooth transition from one house to the next.
Pack an Overnight Bag
Yes, you read that right. Pack first as if you're traveling. You want the things you'd need while going from one place to the next to be easily accessible. In fact, consider staying in a hotel for a night or two while you unpack at your new home so that you don't feel as if you're living amongst the chaos. Especially if you have young children, it may be fun for them to spend the night at a hotel with a pool to make the move easier.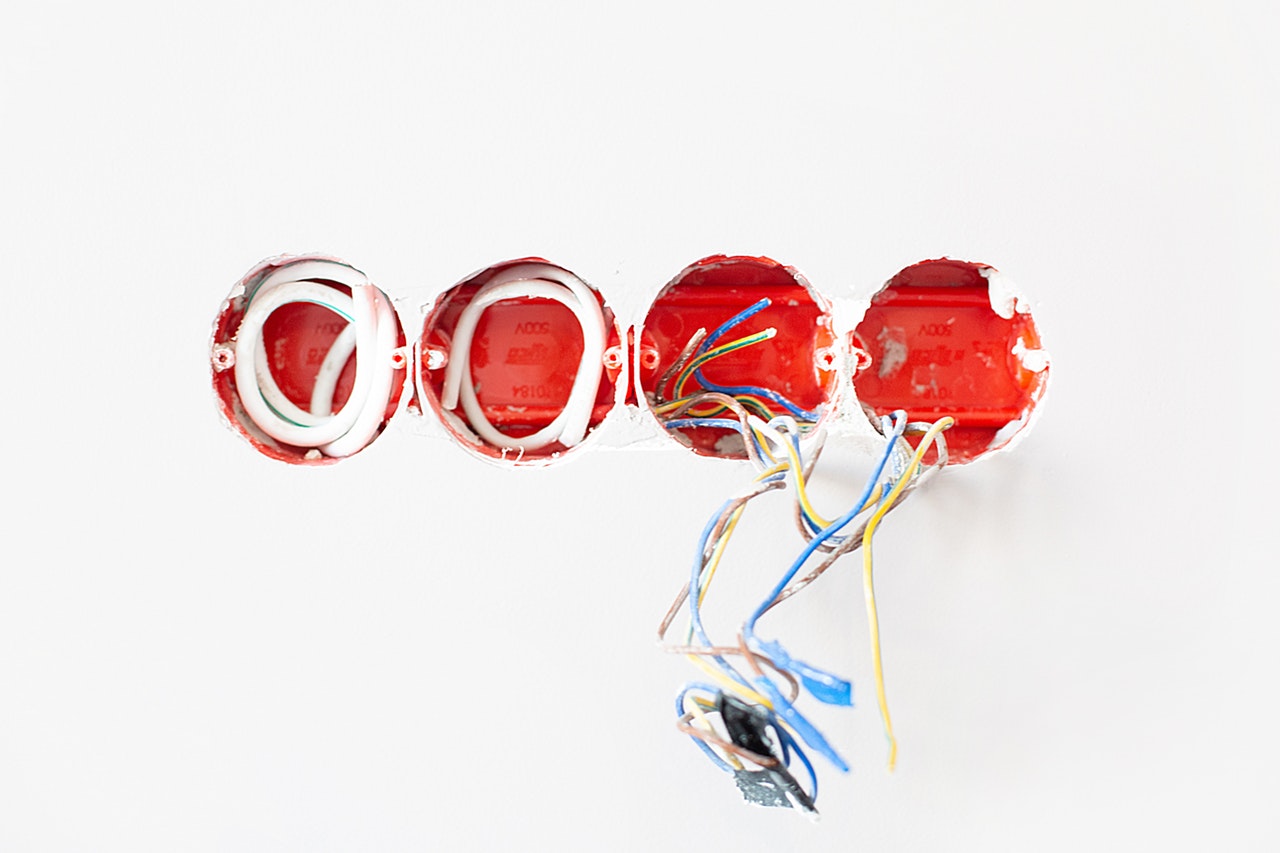 Take Photos of the Electronic Set up
If you're not having a professional un-set and reset up your entertainment system, you need to remember where everything goes. Take a photo of the back and the cables to make the set up easier and stress-free.
Zip Ties and Baggies
While you're de-assembling things with cables, get zip ties to keep cables tight, tangle-free, and together. Label Ziploc bags with what the cables go to and keep any additional items like screws for your mounted TV together.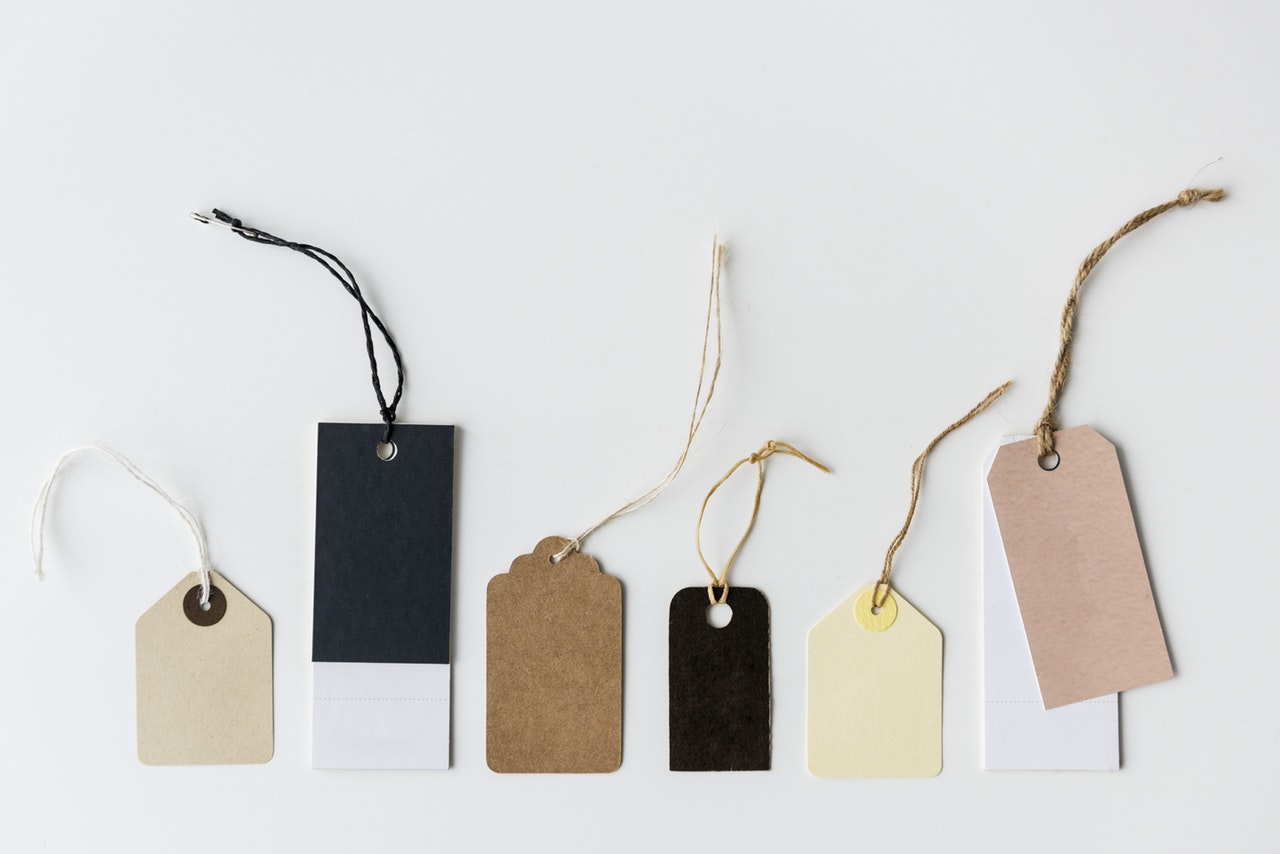 Color Code or Label
When packing up boxes, use some sort of labeling system on the outside. You have more than you think, and having a labeling system will make getting the essentials unpacked easier. Here are a few ideas, pick what works best for you.
Labels that include items and room
Colored washi tape or duct tape for each room - blue for bathrooms for example
Numbering system with a master list - don't want to broadcast what's in each box. Number each and keep a master list on your phone.
Schedule a Donation Pick up
With
everything
you have to get done, take one of those items off your list. If you are donating items, places such as Goodwill or AmVets will pick up your donations. Plan at least 2 weeks in advance as often they only pick up a couple of times a week and spots fill up.

Invest in Moving Boxes
It may seem like an unnecessary expense, especially if you can get cardboard boxes from the grocery store. However, moving boxes are sturdier. Plus, buying boxes that are the same width make stacking in the moving van more efficient.