Friday, June 21, 2019 / by Harvey Rosenberg
It may be easier to sell a home when you don't live in it. But if you live far enough that you can't get to it often, it can be challenging to sell your home. Follow these steps to sell your home when you don't live nearby.
Make sure you have a Realtor
This is definitely not one of those times to try a for sale by owner. You need someone on the ground near the house to check on inspections, show the house, handle negotiations and price accordingly. Remember, Zillow is not always accurate.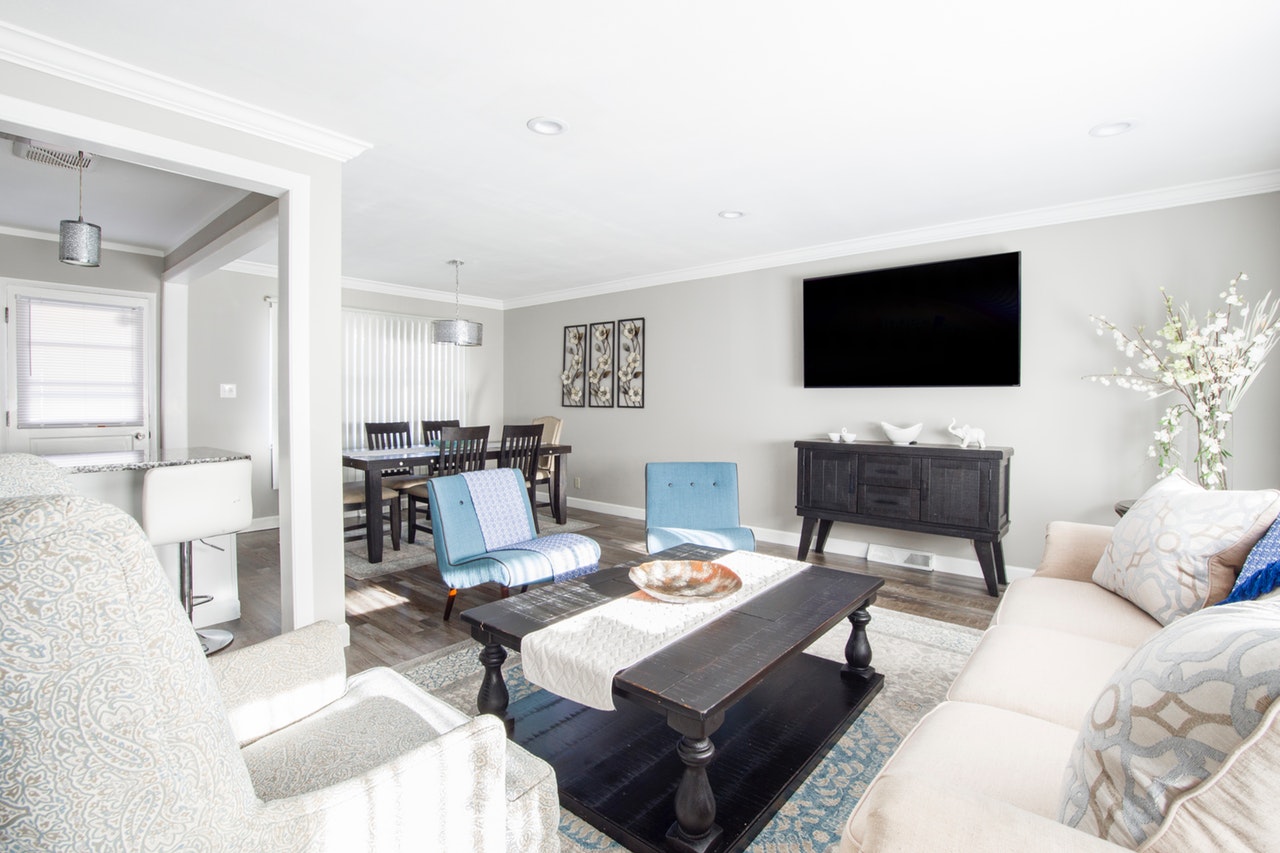 Decide on Staging
Some areas do well with empty homes while others do better with envisioning what it looks like as occupied. Decide with your realtor if your home needs to be staged with furniture or not.

Hire a Cleaning Team
Every week or every other week, have a cleaning service go in and clean the house. Even though no one may be living there, dust settles. Hopefully, you have potential buyers in and out of the house as well, so having it clean will keep the fresh appearance. And yes, do this even if you have the home empty. Foot traffic still brings in dirt and floors need cleaning.
Hire a Landscaper
Just as with the inside, you'll want to keep the lawn neatly trimmed and any other outside work. One of the most important parts of selling a home is the curb appeal. Make sure yours stays appealing even while you're not there.

Inform Your Neighbors
Let your neighbors know that you're selling the house, prior to the listing. For one,y may want to share the news with people they know. Additionally, they can help keep an eye on the place and take in trash cans as needed. Plus, neighbors may also tell you when something isn't right with work that you're paying for.
Put the Lights On
Keep lights on a timer or sensor. The last thing you want to do is attract a break in by advertising this is an empty home. Even if you don't have it staged, you don't want any mage to the home either.
Need help selling your home while you're not living in the area.
Contact us. We can help you sell or rent the home.