Friday, August 3, 2018 / by Harvey Rosenberg
If you're ready to sell your home, one of the key elements in getting buyers interested is in the staging of the house. First, let's look at what we mean by staging and some tips on how to stage your home to sell.



What is Staging?


The term staging simply means you're making your home ready for the spotlight. It could be dressing it up to make it desirable to more home buyers, thus increasing your potential asking price. Staging your home is preparing the house to be a welcoming and attractive property. So, what are the best tips to stage your home?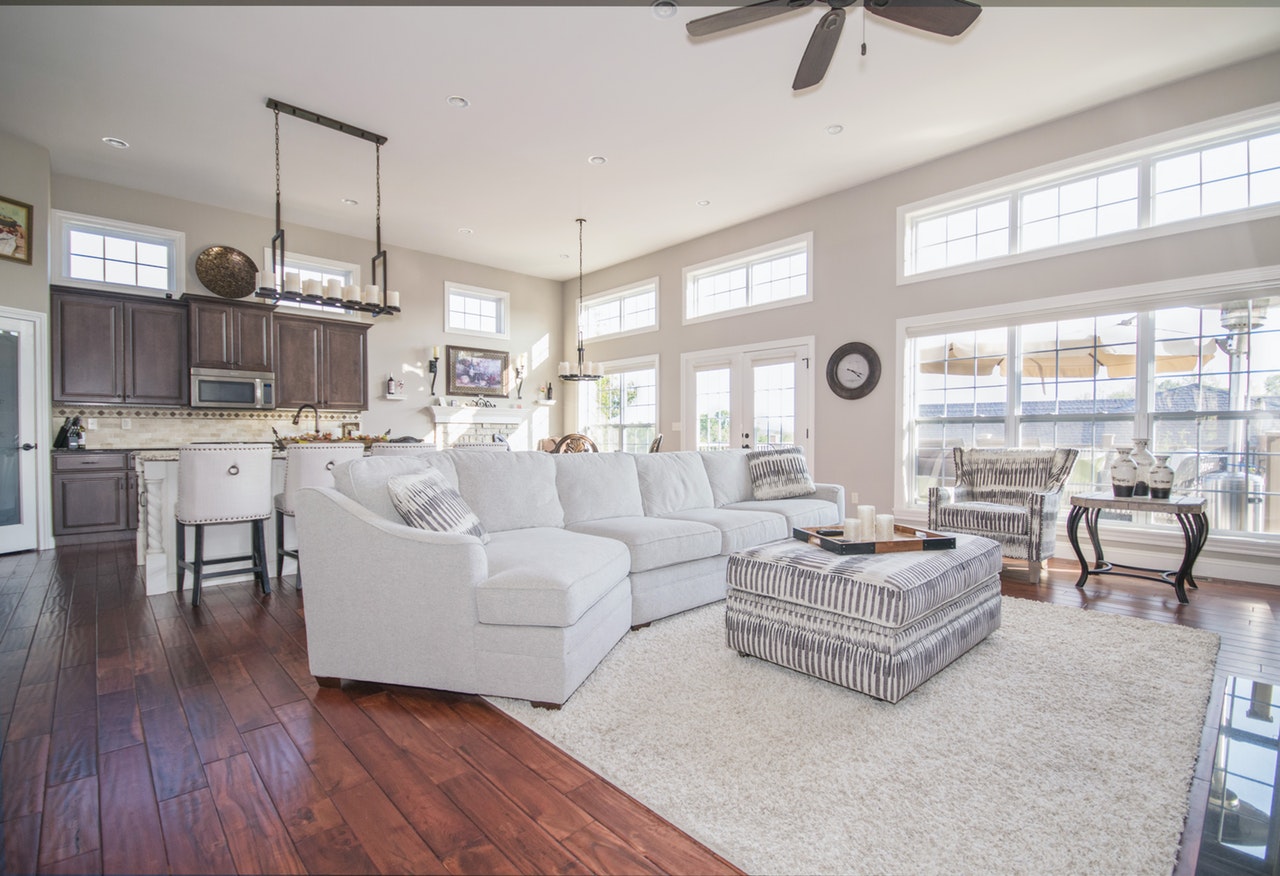 Get it Cleaned


This should be an obvious one, but we're talking deep clean here. Buyers are looking into all the nooks and crannies to determine if this is the house for them. You don't want them to find any dust bunnies in the back of a closet.


De-Clutter


There's a difference between a home that looks livable and lived in. You want potential buyers to picture themselves in the home, not you in the home. Start packing away knick-knacks, family photos, excess papers, and about half your clothes (it'll make the closet look bigger.) Think of it this way, it's less you'll have to pack when you sell!



Light it up


Make sure your home has enough lighting throughout to make it warm and inviting. Use a mixture of overhead, table, and accent lighting. Also, consider replacing all the bulbs at once so you have consistency in style and temperature of the lights. Finally, good lighting makes for better photographs online, which is where 95% of your potential buyers first see your home.


Neutralize


While you may like the latest Pantone color of the year, that doesn't mean your wall color will attract the best offer. Bold colors may not go with the buyer's current furnishings and could turn them away. Go for neutral and natural colors. Not only does this open up the space, paint is an easy way to freshen up an outdated look.


Accessorize


While you should declutter, properly accessorizing your home will add to the appeal of a livable space. You don't want it to be empty feeling after all. Add decorative elements to coffee tables and mantles, varying in size and shape that doesn't overpower the room. The same can be said for artwork. Remove family photos and replace with a few pleasing art prints instead.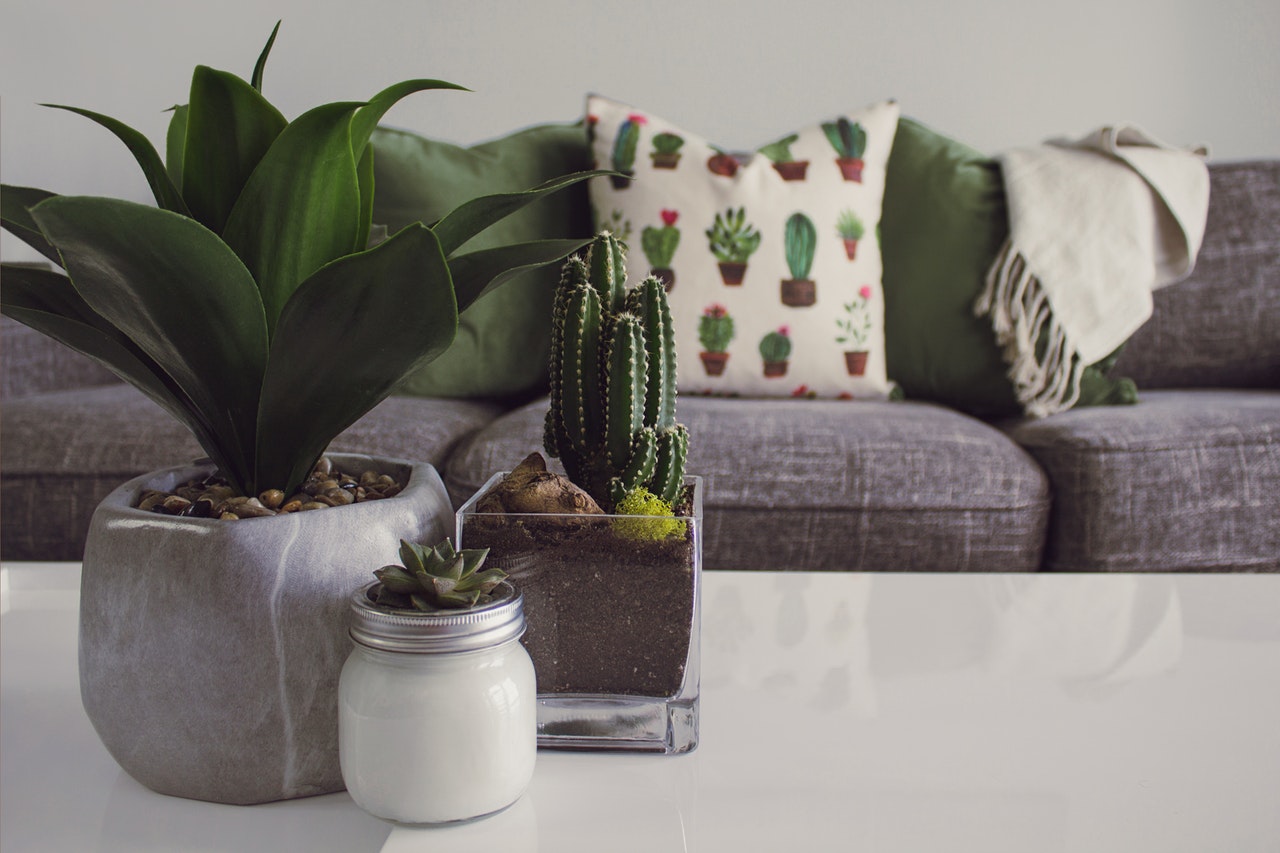 All these tips don't have to cost much to do but could cost more if the buyer under bids your home. Make sure your home is a place the buyer wants to live.