Friday, June 14, 2019 / by Harvey Rosenberg
If you ever lived in the north, you'll soon see that taking care of your yard in Florida is quite different from what you may be used to. Keep your yard in top shape during these hot, humid, and rainy months with these tips.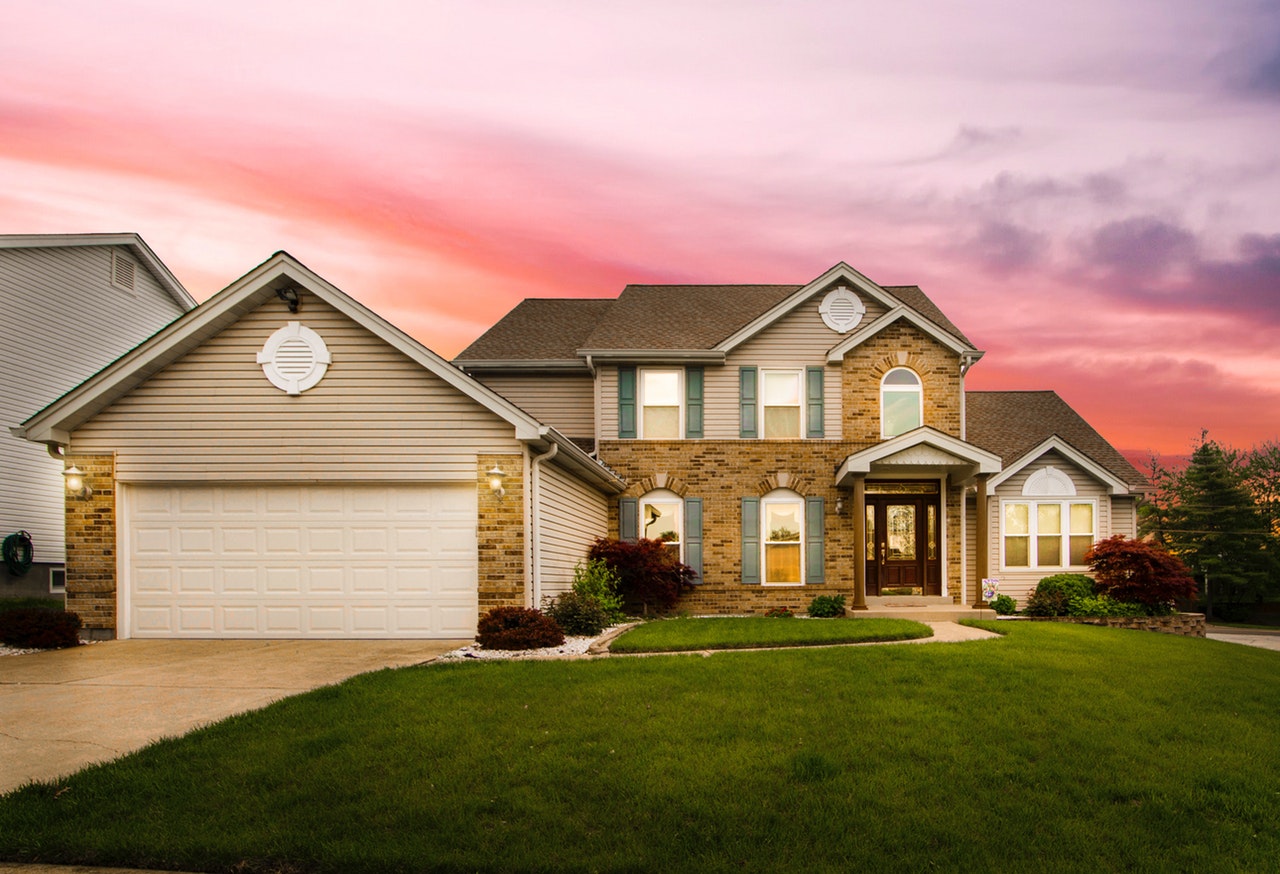 Lawn Care
Because it's a subtropical climate, we get a lot of rain, reducing your need for water. Occasionally, however, we'll have dry patches. Turn off your automated sprinkler system and water as needed. Wait until late in the day to see if we have any rain. Additionally, watering midday will only evaporate most of the water due to the heat.

With the amount of rain, comes a lot of growth. You'll likely see your lawn shoot up even a day after mowing. Keep your blades sharpened at least once a month. Mow early in the day to keep the heat, and rain, at bay.

Weeds may run rampant with the amount of rain as well. Weed killers during the hot months may damage the turf, so mow or dig these out as necessary.



Tree Care
If you haven't trimmed your trees in the spring, there's still time to get this done. Making sure your trees are healthy will protect your home not just in a hurricane, but in any major thunderstorm we're sure to have. Trim dead branches and examine your trees for holes in larger limbs.

While some of this can be done on your own, consider hiring a tree service. Additionally, if you have trees near power lines, contact the city or the power company and they will trim. Some cities, such as Clermont, will take care of trees that are between the road and the sidewalk.

Palms tend to do better in storms, but still need checking and a trim from time to time. Check for dead fronds and hollow trunks.

Citrus trees should be just about done with fruit this time of year, so you may notice some fruit dropping off the tree. It's a good time to check for broken limbs here as well. Feed your citrus in August and again in October.



Shrubs and Bushes
Just like with lawns and trees, it's time to clean up dead branches in any shrubs or bushes in your yard. However, delay pruning any plants that are summer flowerers.

Crepe Myrtles, whether you consider them a tree or a bush, should be flowering. If you remove the seed heads as they complete flowering, they'll keep blooming through Septemeber. Cut them back the stem about 1/2 an inch.

If you want to add shrubbery this time of year, keep it to tropical plants such as hibiscus. Others won't do as well moving in the heat.


Follow these tips for a healthy and hopefully carefree lawn in Florida throughout the summer.