Friday, March 1, 2019 / by Harvey Rosenberg
Now that you're in your new home, where do you begin? A new home is like a blank canvas, a way to start fresh and anew. However, you don't want to be living out of boxes for weeks. Use these tips to get unpacked and decorate your new home in no time.
Hire a Sitter
If you've got kids or pets, hire a sitter for a day or two while you get everything sorted out. It will be easier to get unpacked when you don't have distractions.
Unwanted Items
If you didn't
get rid of the clutter before
, now is the time to do it. If something doesn't work in your new home, it likely never will. Set up a pickup date for donation items.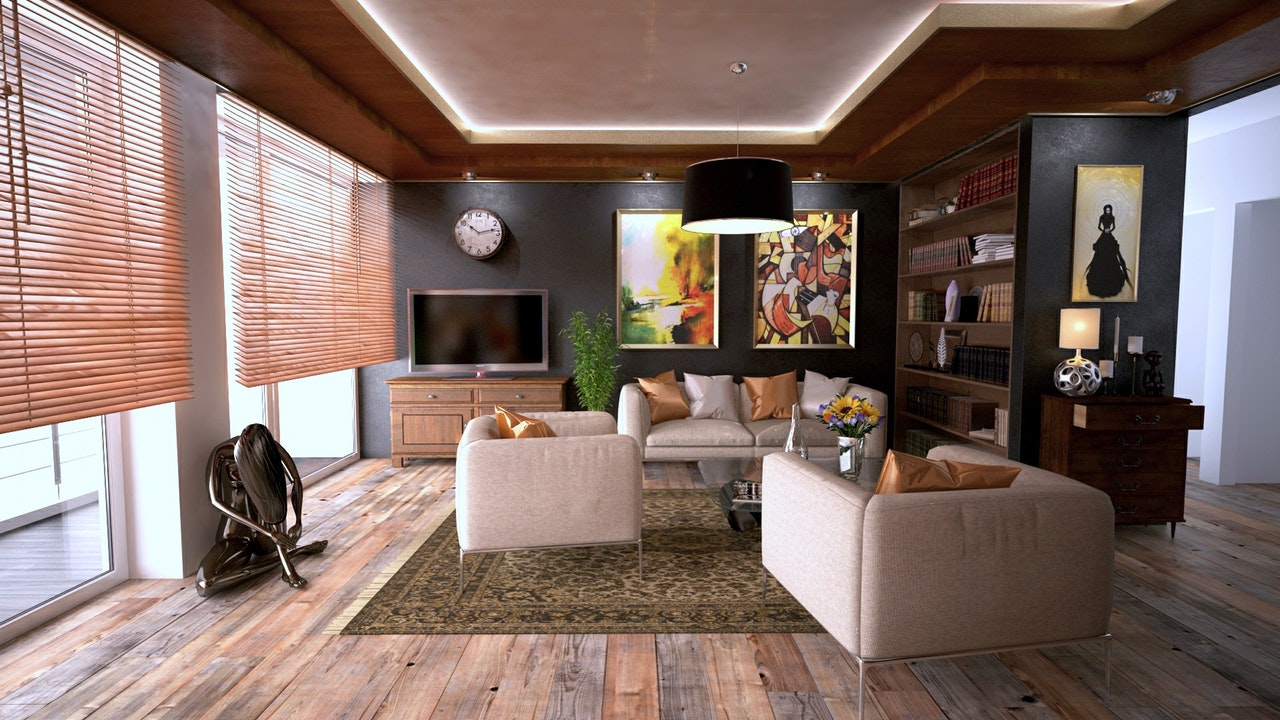 Make Major Improvements
If you plan to re-do the floors, do it before you move anything in. Why spend time moving furniture? The same can be said for painting, or major kitchen and bath renovations.
Sketch it Out
You know what the home looks like before you move in. If you can get a copy of the floor plan, make several copies and sketch out where you'll put certain items. With more than one copy, make changes or try different floor plans. If you can visualize it on paper first, it will help make those moves easier. How many times do you want to rearrange that sofa realistically?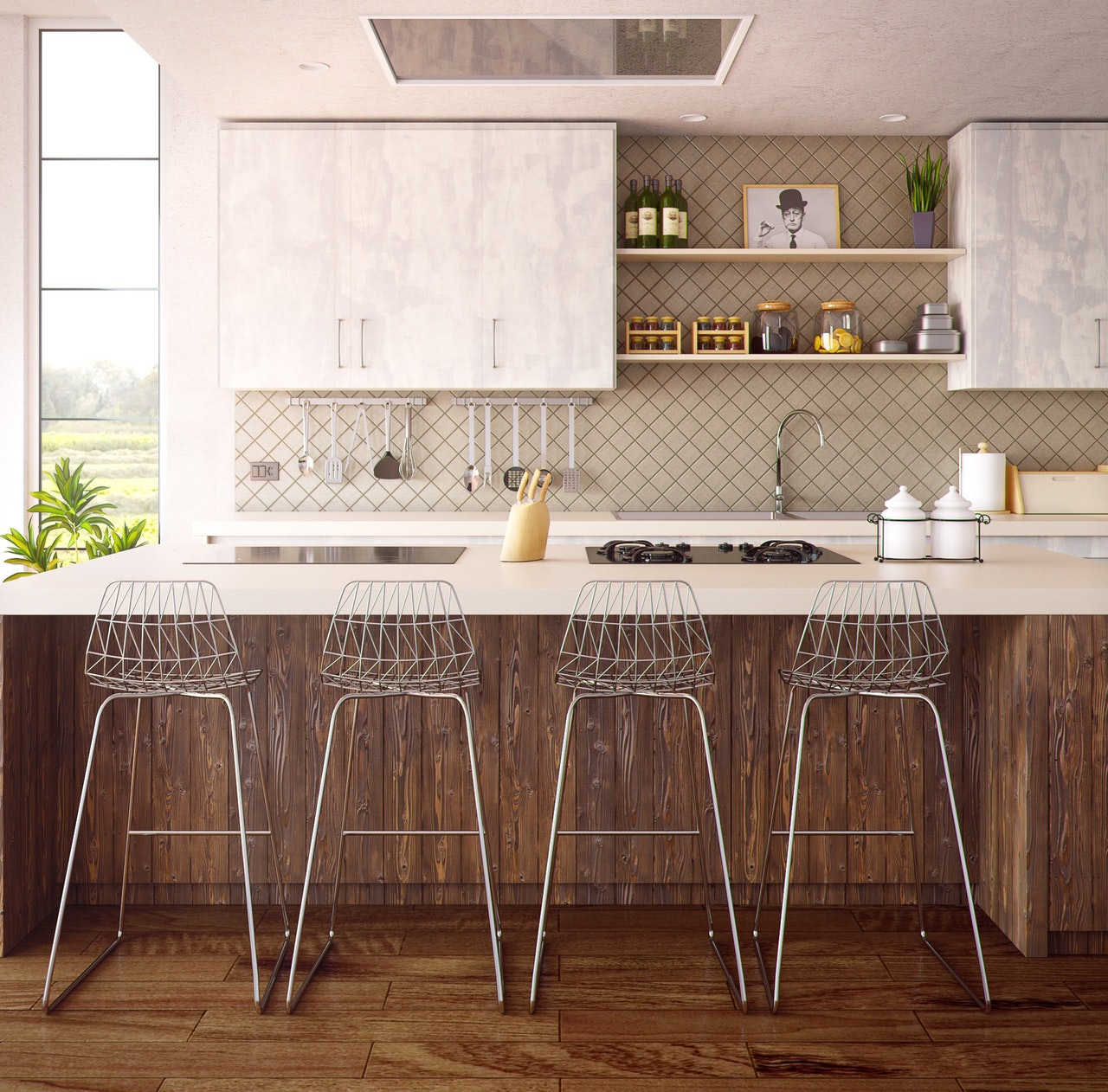 Decide on a Theme
No, we're not talking making your home a pirate or princess theme (maybe for the kids' room.) However, decide if you want modern, minimalistic, french country, or a similar design concept. This makes deciding what stays and what goes easier too. If it doesn't fit seamlessly with a modern concept, for example, don't add it.
Don't Buy Right Away
Sometimes you need to live in a space for a time before you know how and where things will work best. Hold off on some major purchases. You may find that the sofa and chair are plenty, and a new loveseat wo9uld only feel cluttered. Or the opposite may be true and you need more seating.