Friday, January 18, 2019 / by Harvey Rosenberg
You've decided a rental property is a good investment. Now, how do you make sure that investment is protected?
Finding the best renter for your rental property can be challenging if you don't know where to look. Additionally, you have to ensure you're not discriminating.
The following are four suggestions for finding the best tenant for your investment.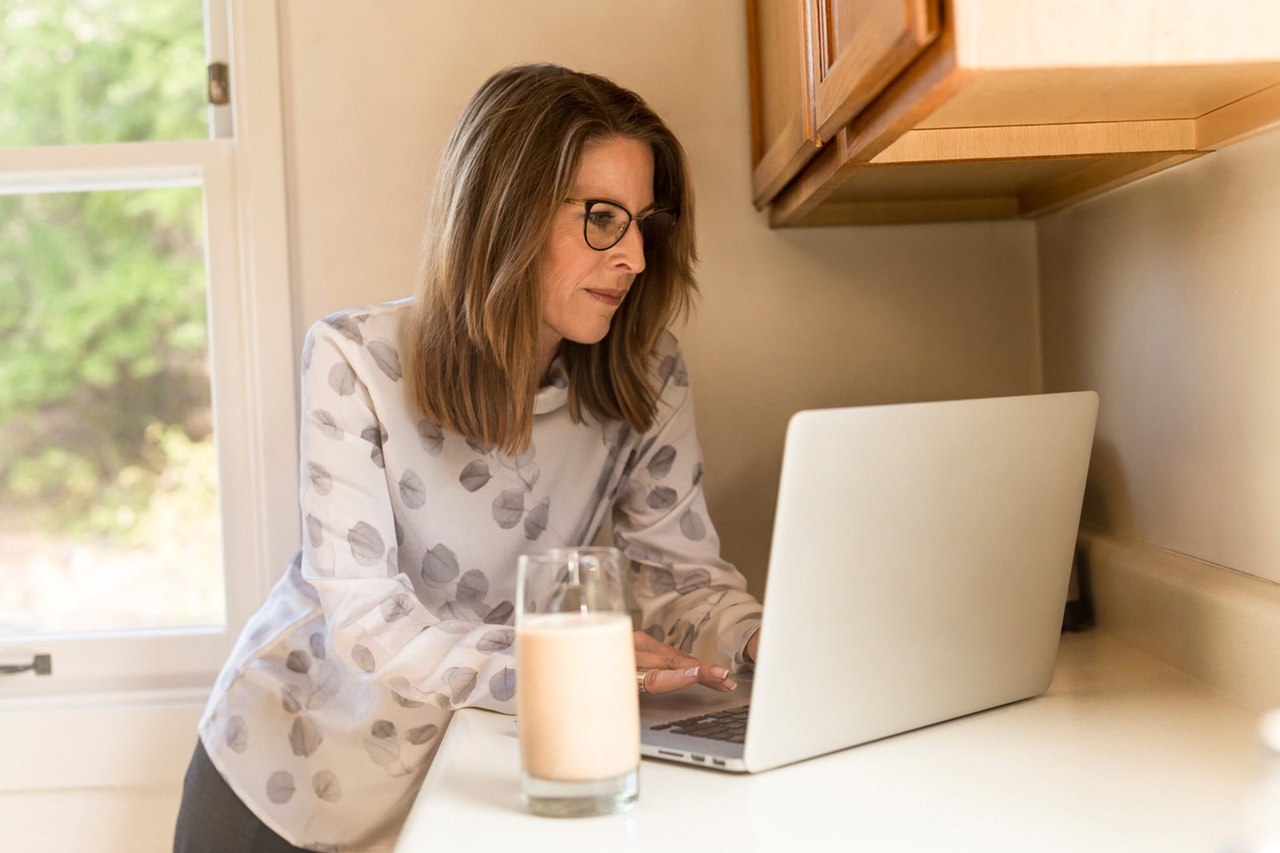 Know Where to Look
Starting off, you may not know how to find people who are interested in renting.


Putting an ad in the paper or on Craigslist may seem like the fast and easy route, but you could be inundated with spam and unqualified requests.

Do you have other rental properties? Ask your current renters if they know anyone who may be interested. Incent them by giving a referral bonus.

Additionally, ask around the home's neighborhood. These neighbors certainly would want to help pick who will be living near them if they can!


Pre-Screen

Once you have interested renters, pre-screen via telephone before heading out to show the home. Be upfront with costs, move-in fees, and minimum requirements. Those that don't meet those qualifications will end the call.



Check and Double Check
Next, call references, especially previous landlords. This may be a time consuming but often enlightening experience. If a potential renter does not have a favorable history, it's better to know now, rather than after they've signed a lease.

Background, credit checks, employment verification are additional items you'll need to check before signing a renter. Ensure they have the means to pay the rent and in a timely manner.



Hire a Property Manager


If this all sounds like a lot of work, it is. But these are the bare minimum important steps you need to take to protect your property and source of income.

Hiring a property manager or a property management company, like Realty Professionals, may seem like an additional expense that takes money out of your pocket. However, consider the time and potential mismanagement costs that may happen by doing it yourself. These above steps are easily managed by a property manager. It's what they do all day long.

A property management company has the systems in place to fully vet renters, handle payments, legal issues, maintenance issues and more. It's worth your time as a property owner to hand over these tasks.

Finally, make sure your property management company properly vets the tenant. This includes background and credit checks, employment verification, as well as prior landlord verification.