Friday, September 27, 2019 / by Harvey Rosenberg
With the fall season officially upon us, many homeowners like to deck out their homes the holiday seasons. Whether you like a cozy autumn theme, a sparkly Halloween decor, or an all-out fright night, should you decorate for the holidays? Even if Halloween and fall aren't your things, the winter holidays are not far behind.
However, if you're trying to sell your home, should you decorate it for the fall season?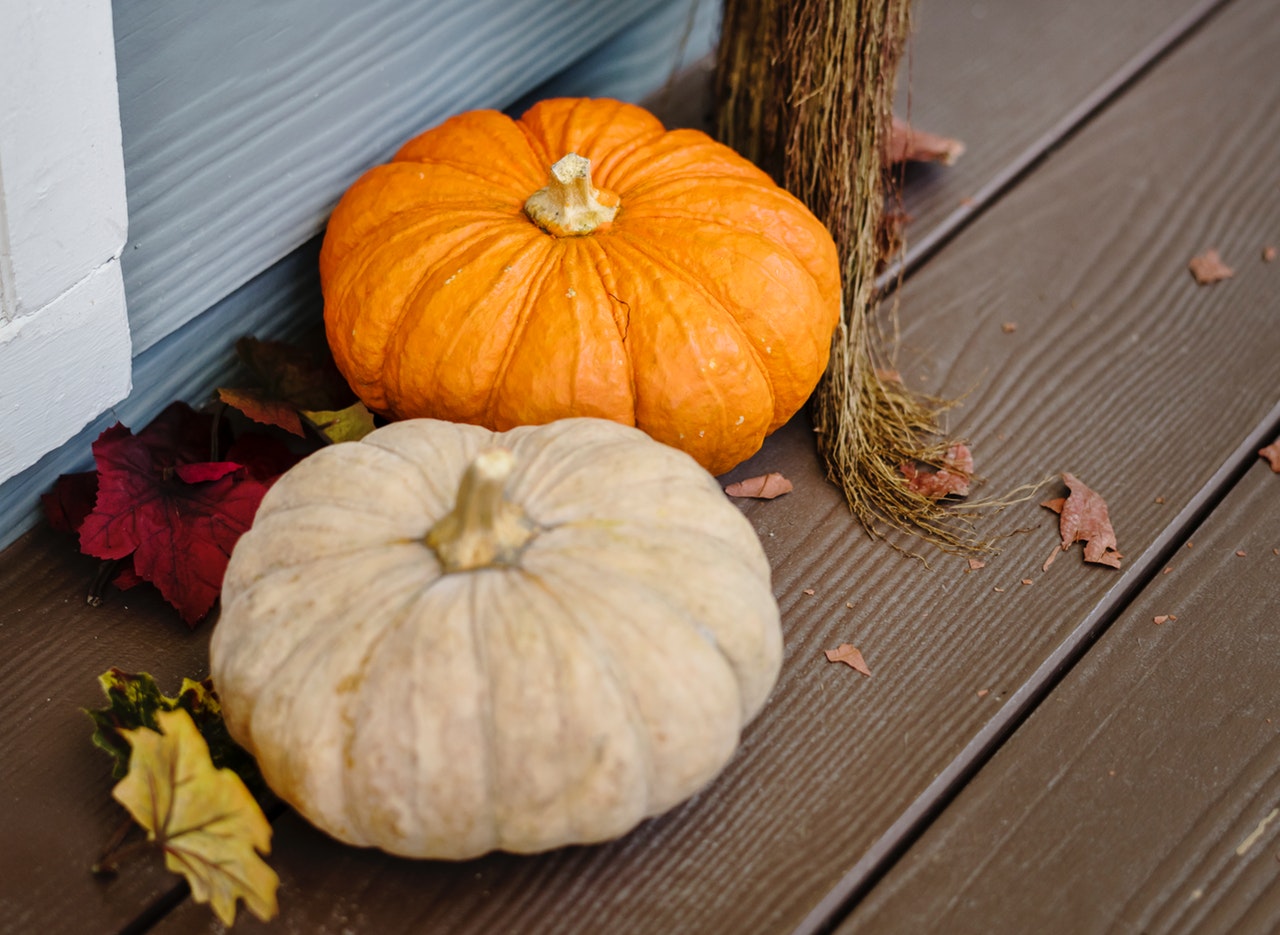 Simple
The simple answer to decorating for the holiday season is yes, go ahead. But, keep it simple. Potential home buyers will want to see how the home fits in with the seasonal decor and into the neighborhood. However, just because you might lean towards a Halloween Horror Nights, you'll need to tone down your decor to Not-So-Scary.
Because not everyone may celebrate Halloween, keep your October decor to the fall season instead. Pumpkins, haystacks, golden leaf arrangements are fine. Plus, your potential home buyer may have young kids and aren't looking for a fright night when they tour the house.
Keep it simple with golds, reds, and browns. Pumpkins are also a nice touch but don't carve them just yet. In the Florida heat, they will rot faster. Decaying pumpkins do not give great curb appeal.
When winter rolls around, again, keep the decorating simple. If you have a Christmas tree, go ahead and put it up. Decorate with lights and wreaths, but don't feel you need to go Clark Griswald on the place and go overboard. Stage your home at the holidays ready to sell. A few touches here and there will be enough to put you in the holiday spirit, but not so much as to turn away buyers.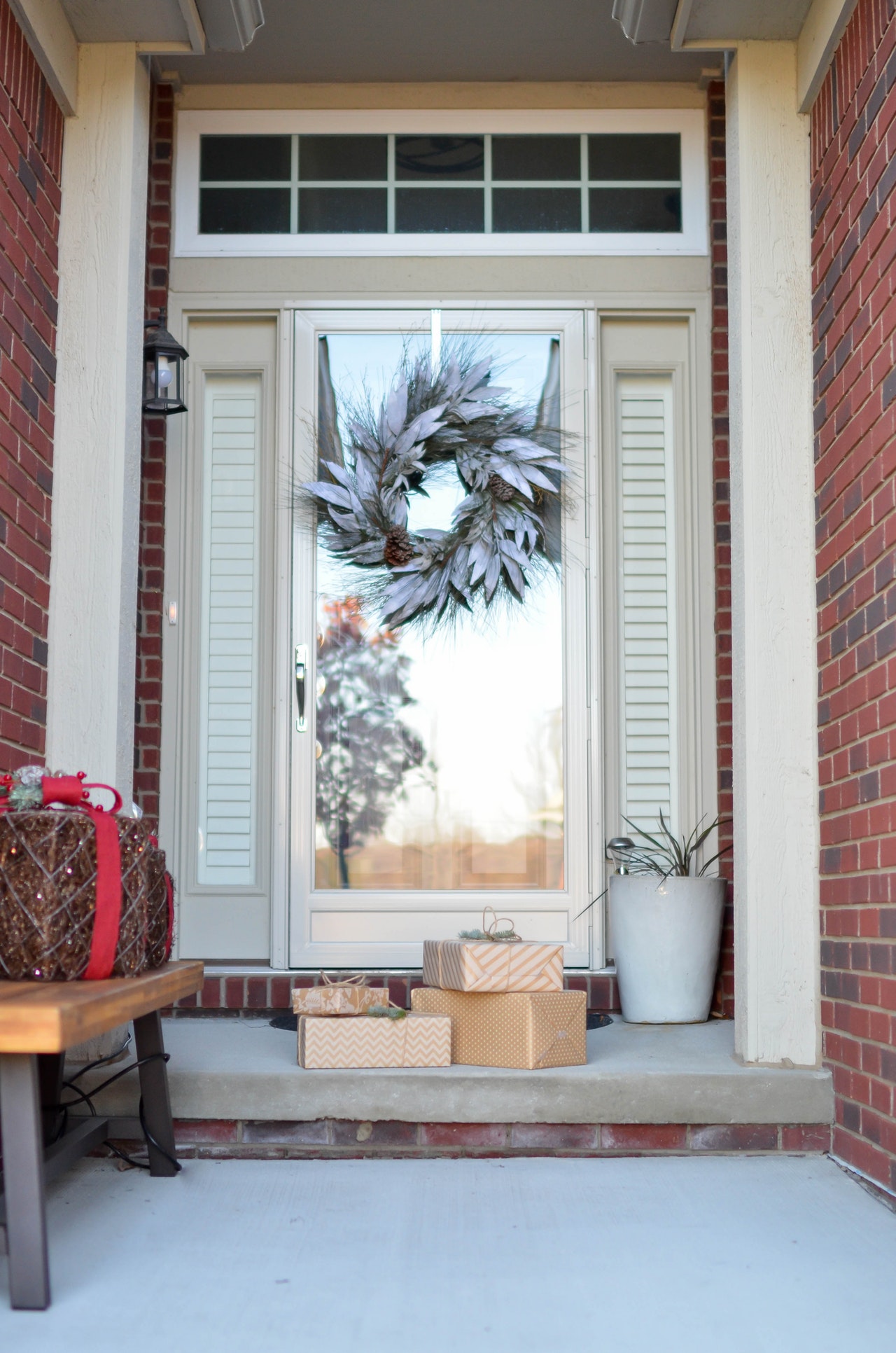 Landscape Pruning
Fall and winter are a good time to do some landscape pruning before you decorate for the holidays. Clear away dying limbs, dead plants, and make sure the weeds have not taken over the lawn. Check with your home and garden store for advice on watering this time of year as rains are starting to lesson.
Check your walkways for any loose stones or bricks. It's darker earlier, and the time change is just around the corner. Make sure your outdoor lighting is also all set for trick-or-treaters as well as potential home buyers checking out the neighborhood.
Need help with deciding what to put up if anything?
Contact one of our experienced realtors to get a home staging evaluation.