Friday, November 9, 2018 / by Harvey Rosenberg
The holiday season is upon us. With the hustle and bustle of Thanksgiving, Hanukkah, Christmas and New Years, it may seem like selling your home this time of year would be added stress. However, considering the tax benefits, among other reasons to have the house sold by December 31st may make it worth it. Here are 4 things to consider.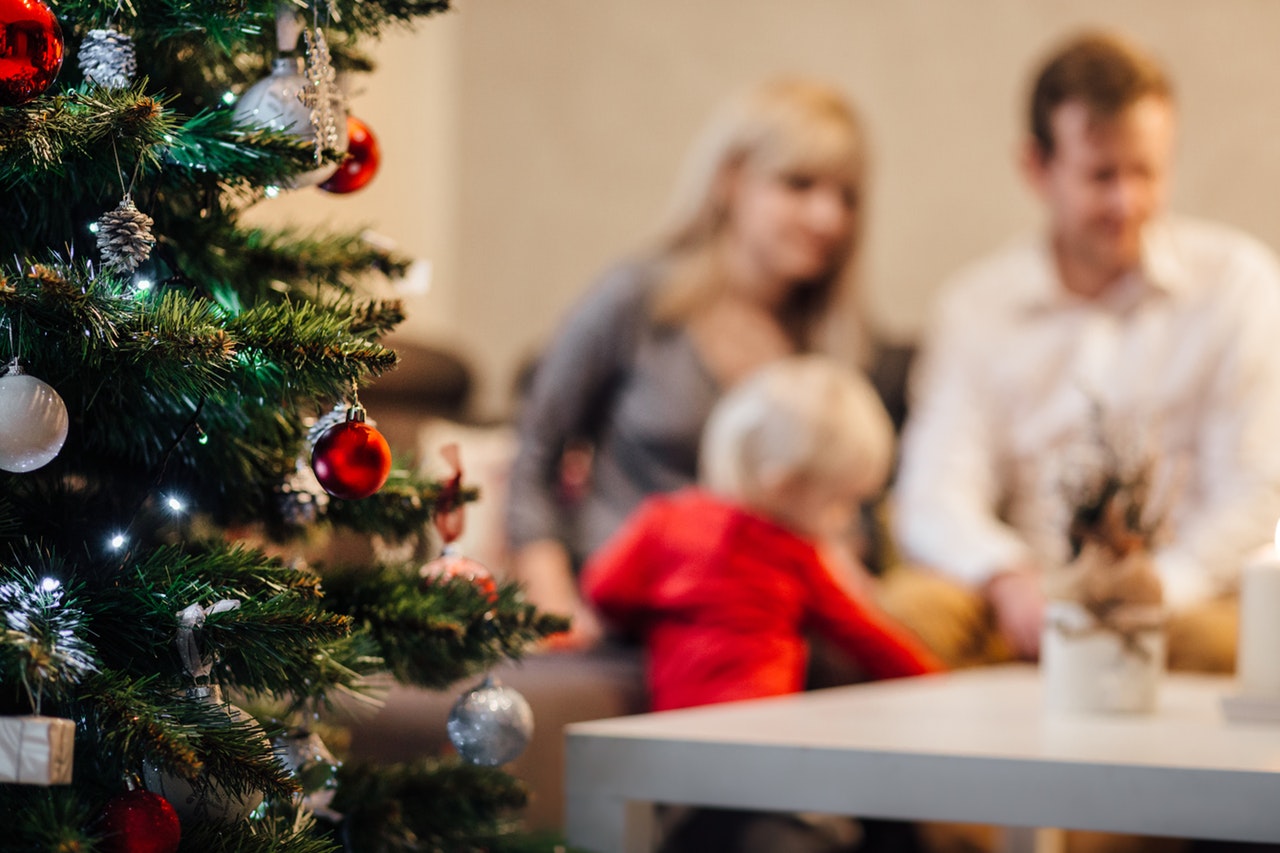 Less Competition
For the same reasons mentioned above, many homeowners don't list their house this time of year. Therefore, you're competing in a less crowded market. Buyers are looking in order to also reap the tax benefits before the end of the year. Why not list now? Additionally, many people have a 4 day weekend during Thanksgiving. After the turkey is done, consider having an open house that Saturday or Sunday. People are in a shopping mood that weekend and many homeowners don't host open houses.
Serious Buyers
We've talked about tax incentives and tax breaks a couple of times. Serious buyers know that in order to reap those benefits of owning a home, the time to buy is now. End of November is likely the last chance they'll get on closing a home before the new year. By listing now, with less competition, you may be likely to close and close faster with pre-qualified buyers.
School Breaks
This reason could go either way. Families with young kids may not want to shop for a home while the kids are around. On the other hand, families looking to move school districts while the kids are on
break
could be motivated to buy. If you're listing in a desirable school district, make mention of this in your listing.
Additionally, young buyers on break from college could be looking to purchase something close to family. While most graduate in the spring, a number of first-time buyers would graduate in December and may also be more motivated to buy.
Tips to Sell During the Holidays
Keep decorating simple. Don't assume everyone celebrates your holiday.
Do more winter theme rather than religious in your decorations.
Take advantage of holiday smells, simmer apple cider or use cinnamon scents in diffusers.
Essentially, continue to
stage your home to sell
. Got questions or need more help?
Reach out to one of our agents
to consider listing your home today!