Friday, November 8, 2019 / by Harvey Rosenberg
First impressions are everything, especially when it comes to buying a home. As a home seller, you need to make sure your home wows the potential buyer from the beginning. Before a buyer ever sets foot in your home, they'll only see the outside in pictures. If they like what they see, they'll maybe do a drive-by, checking out the outside of the house and the neighborhood. Only then will a potential buyer reach out via an agent to see the rest of the home. Do these simple things to increase curb appeal to make a great first impression.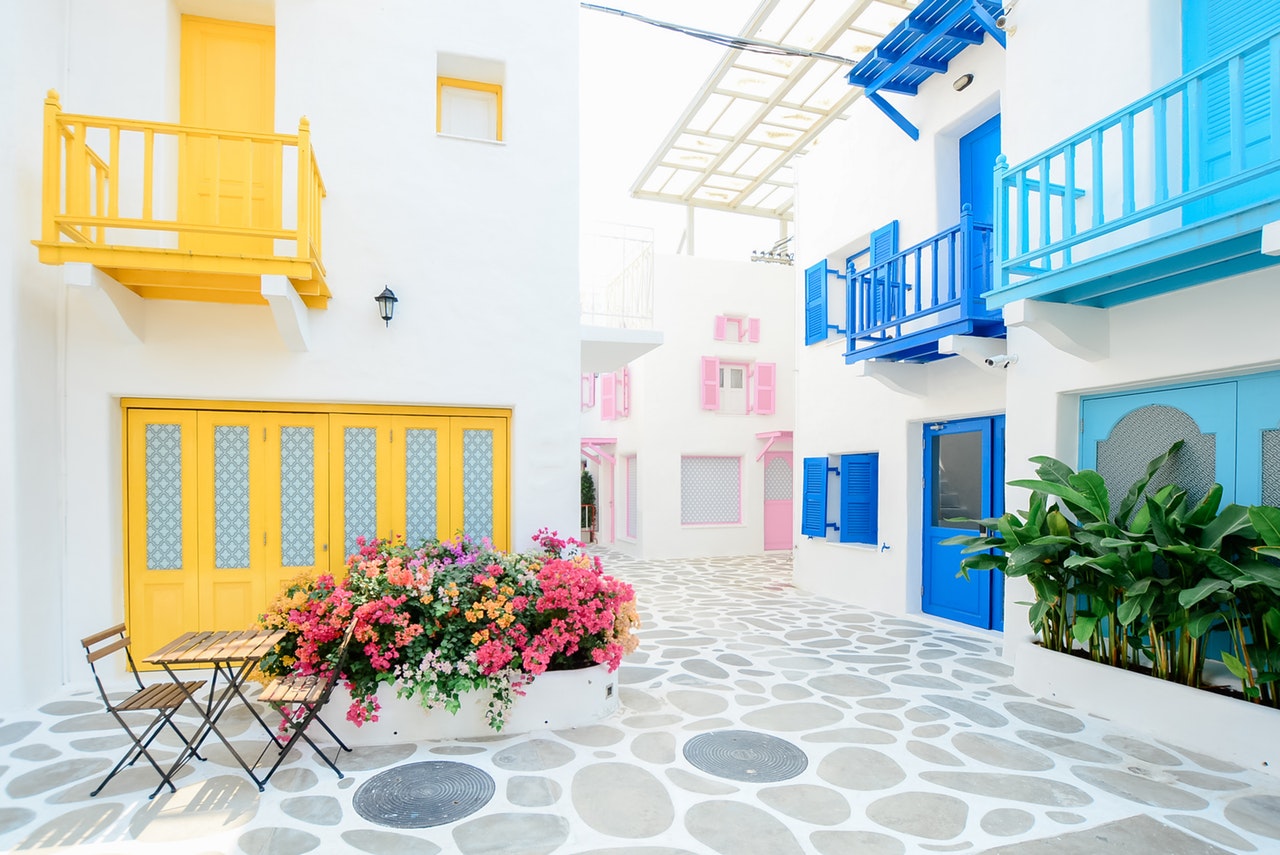 Fresh Paint
A fresh coat of paint does wonders for the look of your home. It's like putting on the Sunday best for first impressions. The house appears cleaner overall. Go for a neutral if you can, although many homes in the area are a traditional Florida pastel. If your home looks good in yellow or turquoise, go for it. Otherwise, stay close to neutral or the original color to spruce it up a bit.
Power Wash
Next up, power washing. Even if you can't get your home painted, power washing will get off the pollen and other stains. Power wash the home, the fences, the driveway, and the sidewalks as needed.

Tree Trimming
Not something you normally think of when considering curb appeal, but trimming the trees and bushes around the house is like getting a fresh haircut. Do things such as clearing dead branches, removing moss from ornamentals, and pruning vines and small trees such as crepe myrtles.
Lawn and Garden
Keep the yard mowed and add in fresh mulch or stones as needed. Consider hiring a
full-service lawn care
to keep up with the yard.
Plants and Flowers
This is usually the first thing home sellers think of when trying to increase the curb appeal. But you should only do this if you can keep up with cleaning, watering, and pruning the flowers. Consider doing a few planters around the front door, but don't feel the need to go overboard.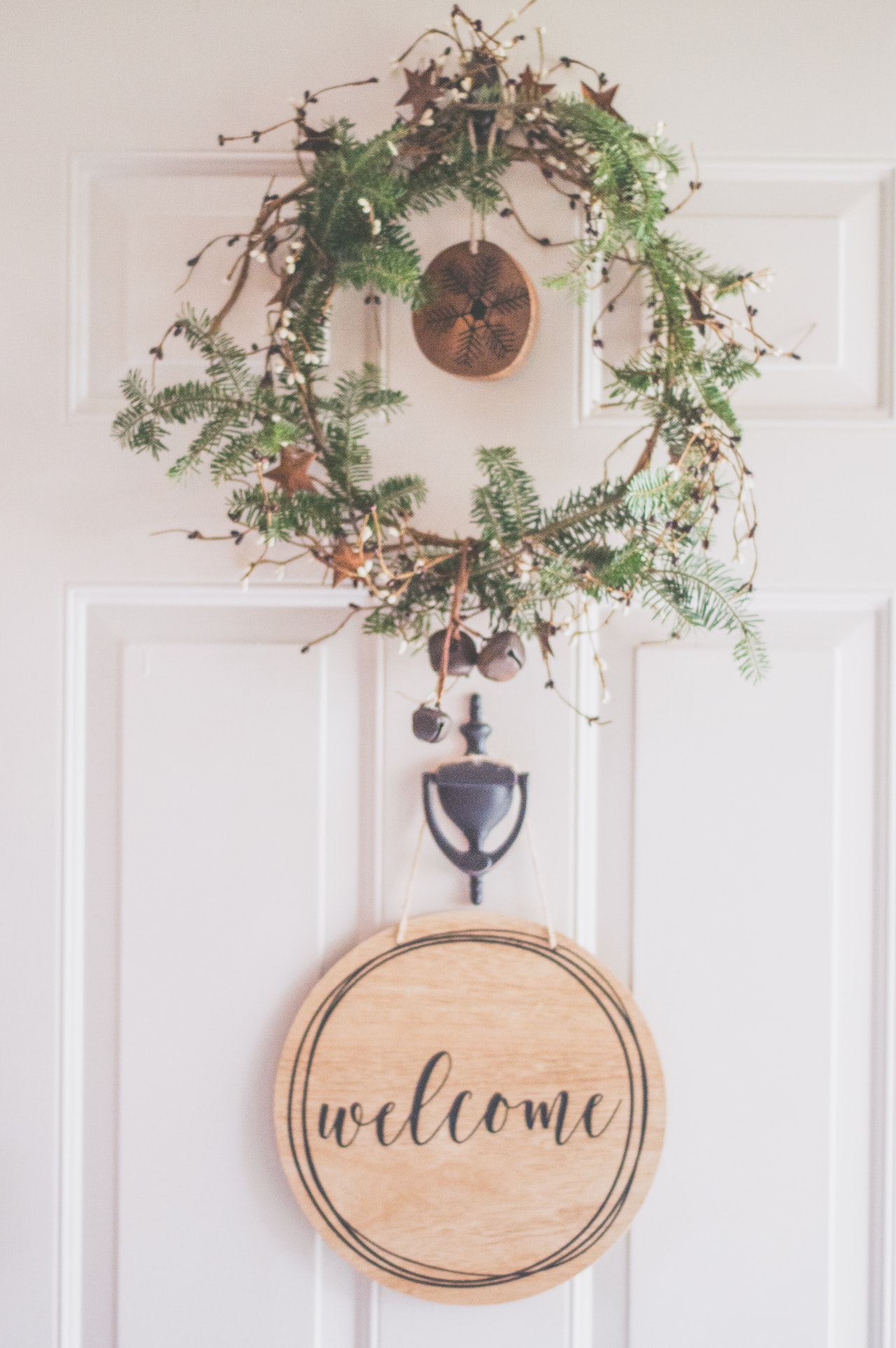 Front Door
And speaking of the front door, make sure it's clean or has a fresh coat of paint as well. Consider a simple wreath and welcome mat to add to the inviting curb appeal.
Lighting
Now is also a good time to make sure your outdoor lighting is bright and the fixtures are in good condition. Consider adding some solar sidewalk lights to further illuminate the home in the evenings. A potential buyer may drive by in the evening as well.