Friday, December 6, 2019 / by Harvey Rosenberg
If you're looking to invest in a rental property, these tips can help you not only make the right choice but also save you money in the long term. Seeing as
real estate is a good investment
, it doesn't have to be limited to the home you live in. Keep these things in mind when purchasing a property with the intention to rent.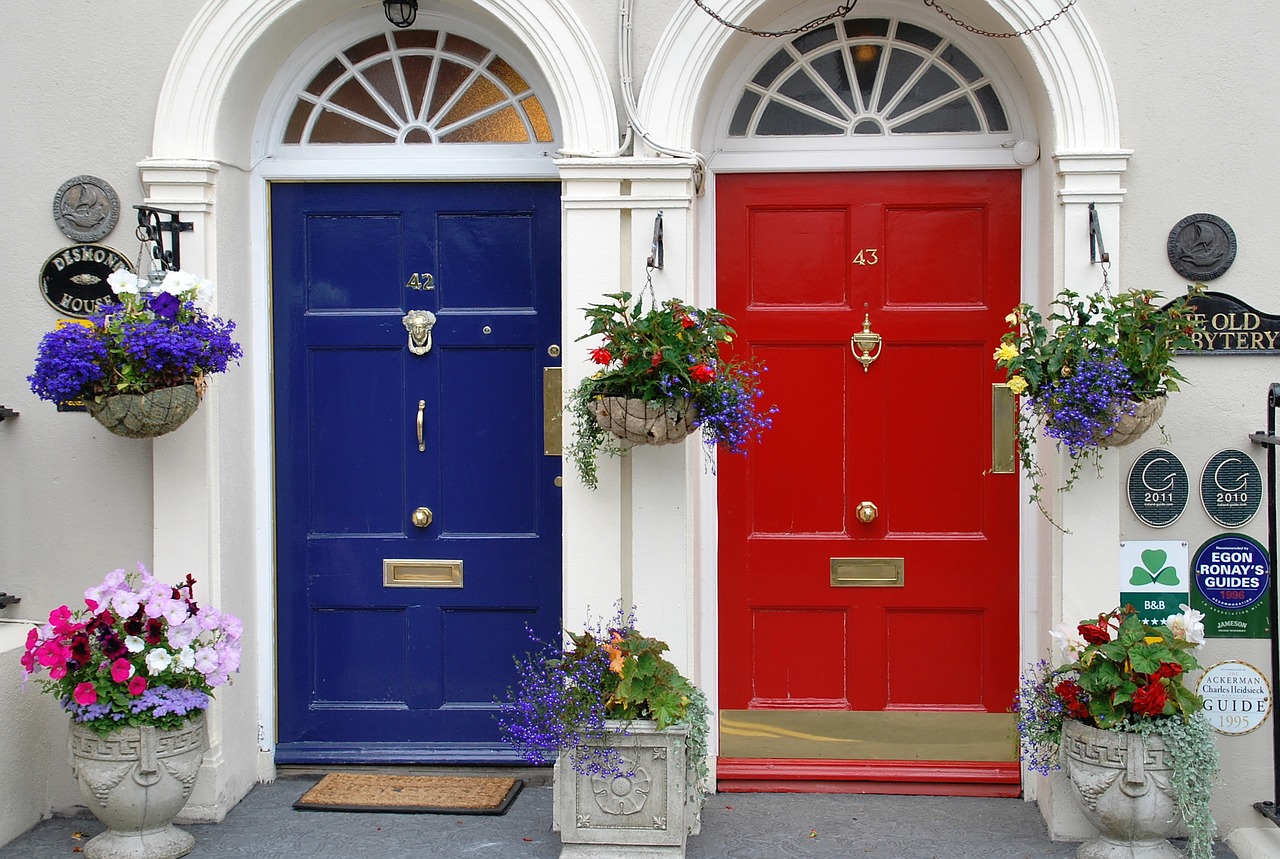 Think Long Term
Buying a rental property won't net income immediately. In fact, it may seem as it's costing you more or you're breaking even. However, long term, real estate is an investment. Even if you're breaking even cash-wise, you're building equity and appreciation into the home. As you pay down the principal over the years, your cash flow will increase.
Landlord or Property Management
Decide upfront if you want to be on call 24/7 or hire a property manager. While you can expect a portion of your rental income, typically around 10%, to go to a property manager, it may be worth your time. Managing tenants take a lot of time and effort and if this is your first time out, it may take you more time and money. A property management team can take care of everything from finding tenants to home maintenance.
Know the Law
Having a rental property is more than finding someone who wants to live there and agreeing to terms of rent. You need to know equal opportunity housing and application laws, as well as ADA compliance laws and financial responsibility laws. This again is where a property management team can come in handy. A property manager is licensed, deals with the laws daily, and will keep up on any changes. Make sure your property manager is associated with a lawyer for those reasons as well.

Finances
Just like owning and living in the home, you can expect that something unexpected will occur. Make sure you're setting aside some of the renal income for upkeep, maintenance, and emergencies. You wouldn't want to end up in a legal situation because you couldn't afford to fix a broken air conditioner in Florida.
Additionally, decide how you'll finance the rental property upfront. Do you want to pay cash or take out a mortgage? From Bankrate, a mortgage might be the best option:
For example, imagine a rental property purchased for $100,000 in cash. The house yields a rent of $12,000 annually and is taxed at $1,000. With a depreciation schedule of 27.5 years and an income tax rate of 20%, an investor would earn just over $9,500 in cash annually. So the investor's annual cash return is about 9.5%. Not bad.
Here's how the investor using leverage performed, assuming the same house. This investor has a mortgage for 80% of the house, which compounds at 4%. After subtracting the operating expenses as well as additional interest expenses, this investor earns almost $5,580 in cash annually. With $20,000 invested, the investor's annual cash return is about 27.9%.
In fact, the situation for the leveraged owner is actually a little bit better than these numbers suggest. That's because part of the rent goes to pay down the mortgage's principal. So while the investor couldn't pocket the cash flow because it was used to pay the loan, the investor still profited (and paid tax) on that money.
Want to know more about purchasing renting out a property? Contact our
property management team here
.