Monday, November 18, 2019 / by Charlotte Rose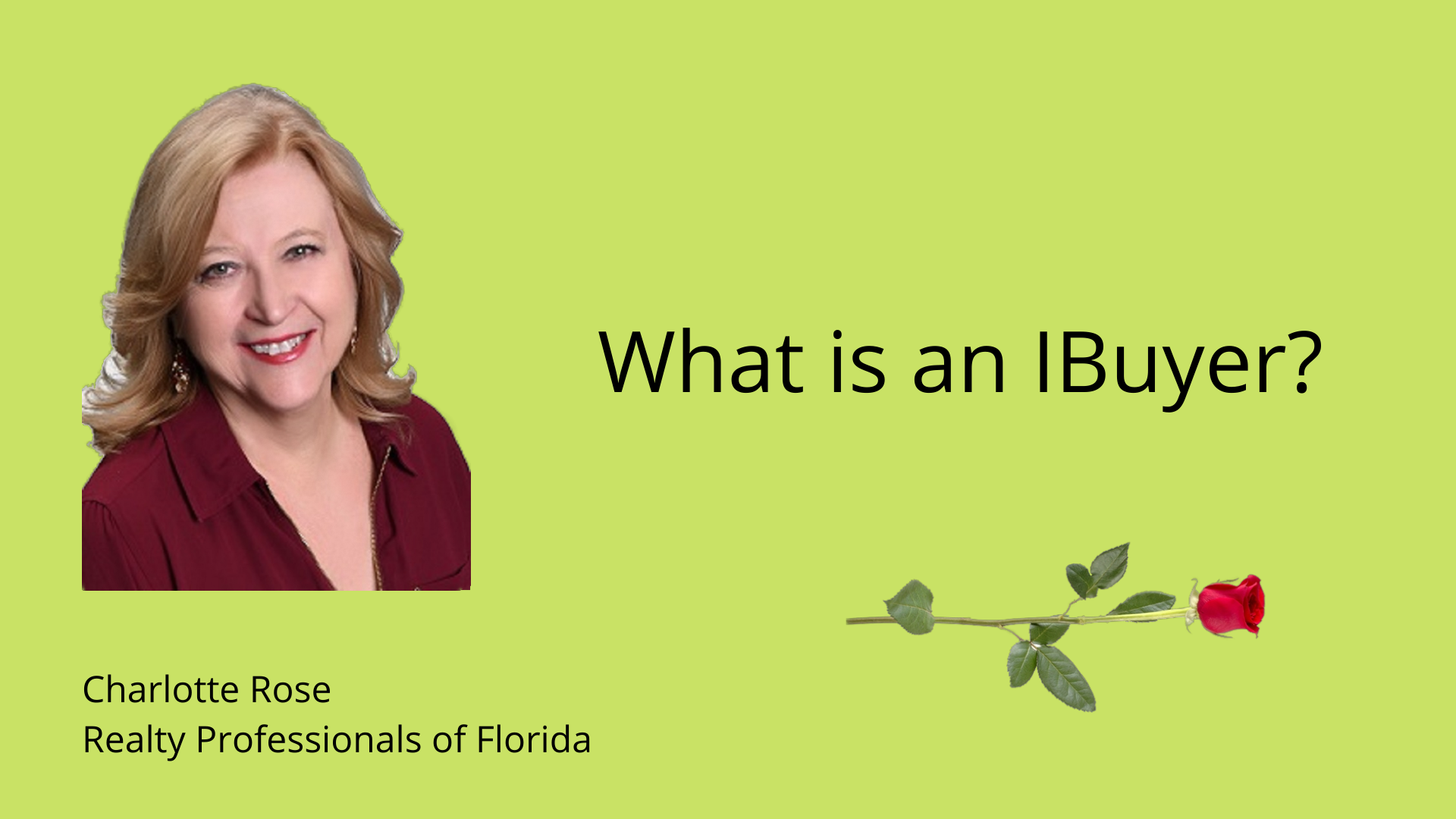 Lately there has been a lot of talk about Ibuyer and the advantages versus using a Realtor but…what is an Ibuyer? A search of the internet for a definition of Ibuyer comes up blank but it is believed to stand for instant or internet buyer. It refers to a technology based company that uses an automated system to determine the value of homes they in turn make offer on to purchase. These are companies like Offerpad, Opendoor, and Zillow offers.
The pros to using these companies are that you have control and convenience. Control to say when you want to move. Convenience of not having to make the home ready for showings and time on the market.
The cons are that these are investors so their offer is dependent on what they think they can make a return for their investors. After all, they are going to place the home back on the market and sell it for a profit. The price offered is not the same as the price a Realtor would list it for on the open market. It is usually 80-85% of the after repair value minus fees (convenience fees, holding fees, and closing costs) which brings it to about 75% of the current market value.
You deserve to know the true cost that the convenience of selling now versus listing with a Realtor. Talk to a Realtor, have them give you an estimate of closing costs and your net. Is it worth 25% less at closing?

Written by Charlotte Rose, Realty Professionals of Florida
---