Friday, March 8, 2019 / by Harvey Rosenberg
Have you noticed that Clermont is hopping? Or should I just say hops? With three new breweries that have opened or will open within six months of each other, let's take a look at the various breweries and pubs in Clermont.
Suncreek Brewery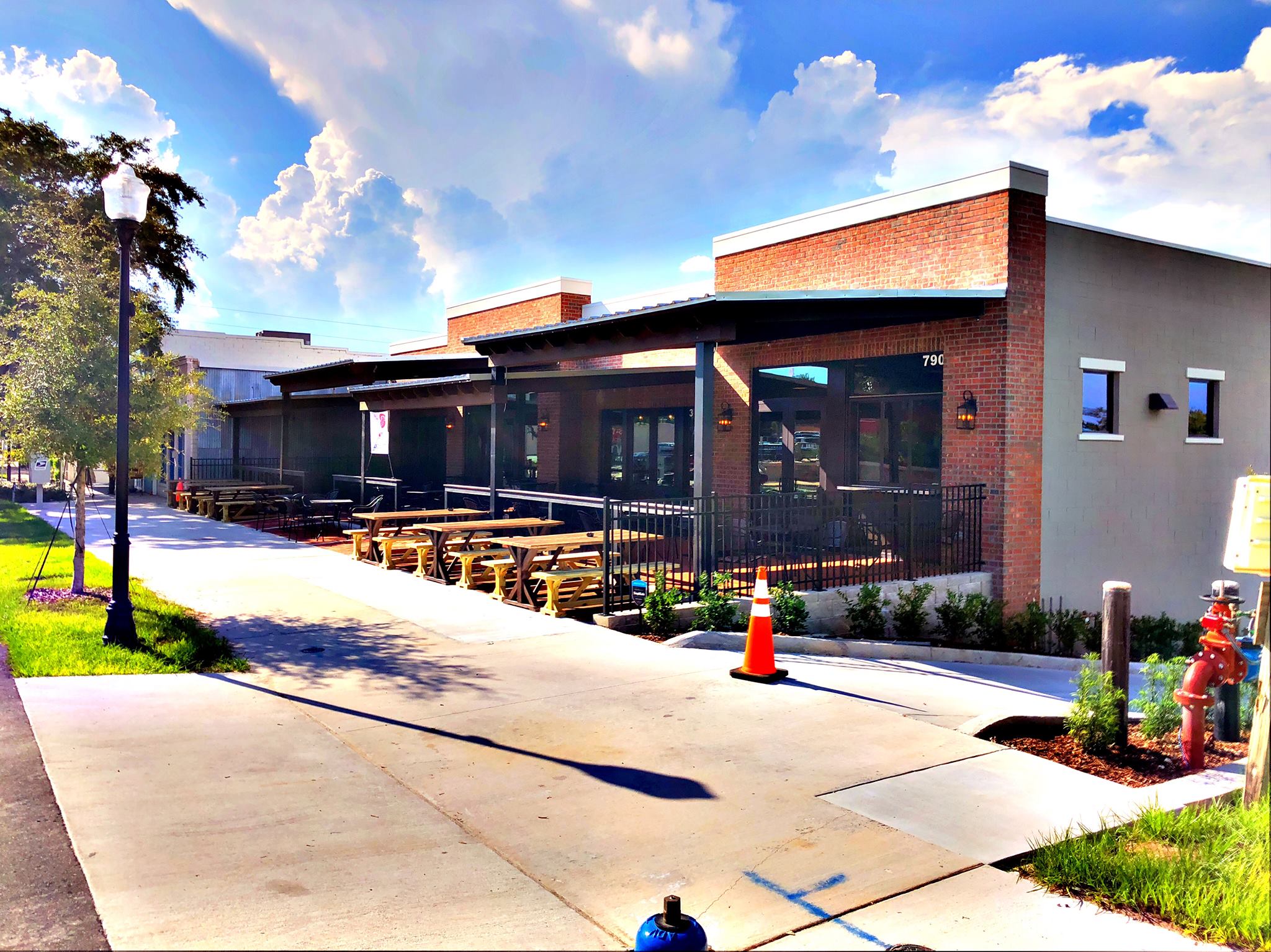 Suncreek Brewery
opened last fall along Minneola Avenue in downtown Clermont. The brewery features a mix of in house and Florida brews, with taps that change weekly, if not daily. The location itself is connected to Michael Ali's Coal Fired Pizza and Savoree, so you can order food and drinks and sit anywhere you'd like. A wide outdoor covered area provides more seating with some cornhole games outside. The brewery is close to the bike trail and popular with cyclists and runners.
Clermont Brewing Company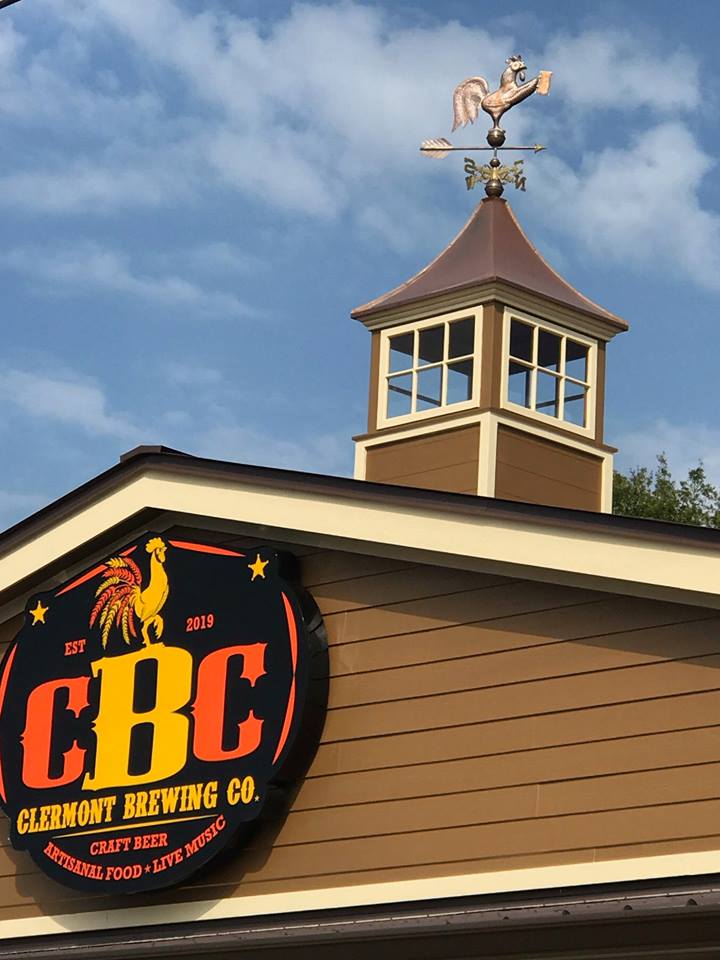 Coming soon, the
Clermont Brewing Company
is opening this spring along DeSoto Street, about 2 blocks from Suncreek. The location will offer live music, beer and wine, and a backyard patio with open air seating. They'll also serve food and have brewery tours available.
Growler USA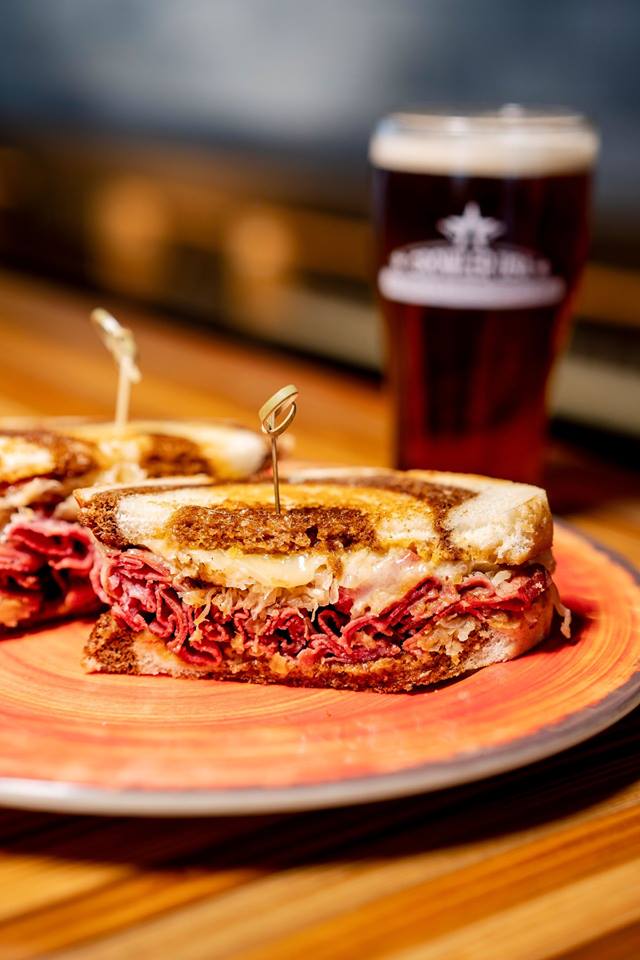 Growler USA
is a microbrew craft beer pub chain that's new to Clermont. Located in the BJ's shopping plaza, it is locally owned and operated. They have a large variety of both craft beers and food. They also have events each week and daily lunch specials.
World of Beer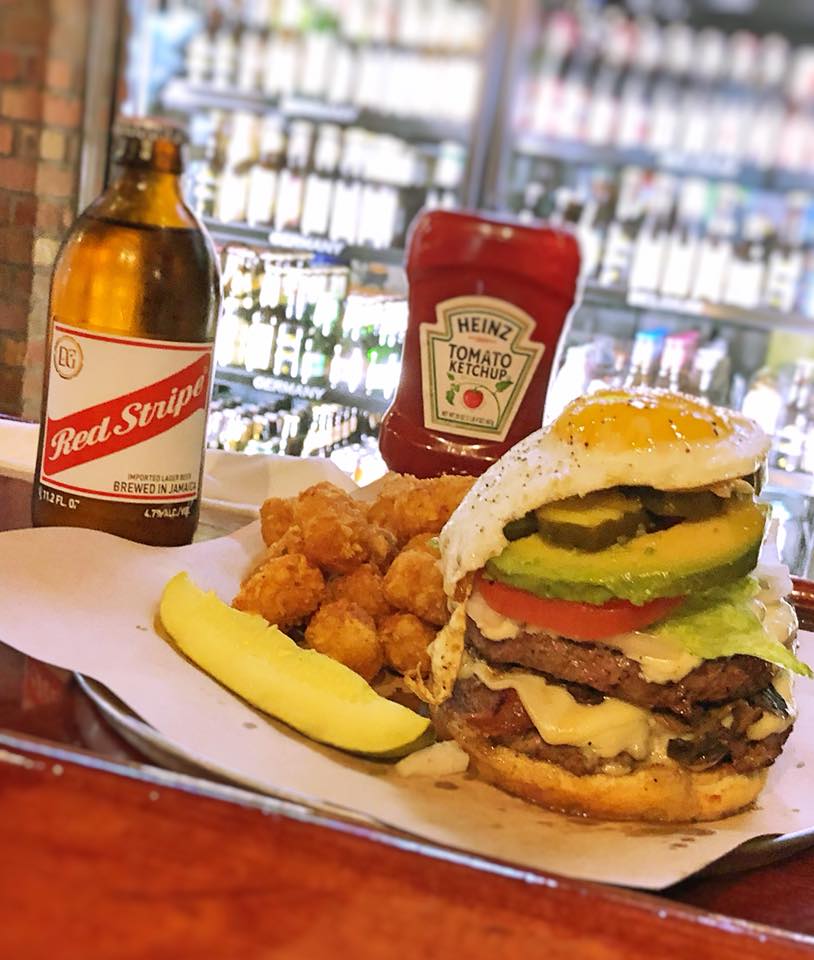 World of Beer is another brewery chain that's locally owned and operated. They've been here in Clermont, near Epic Theaters for a few years now. If you haven't been there lately, they also offer food and perhaps the widest selection of beers from all over the world.