Friday, July 20, 2018 / by Harvey Rosenberg
If you haven't been to downtown Clermont lately, you may be in for a few pleasant surprises. In what the City of Clermont hopes to be a revitalization, the city began work on its Master Plan three years ago, in 2015. You can read the details here.


Part of Clermont's master plan includes Victory Pointe Park, an outdoor wetland and waterfront recreation area that will have its official grand opening on Friday, July 27th, 2018. While part of this project is the infrastructure to handle stormwater treatment and run-off, the city is taking a necessary development into a city beautification effort.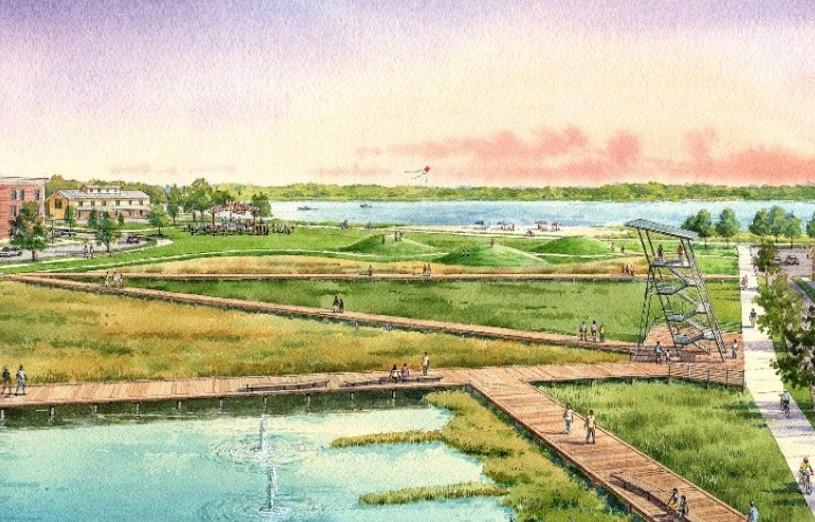 Artist rendering courtesy of City of Clermont

The park is located west of Osceola and West avenues, next to the current boat ramp and Clermont Boat House. The park will include a pond, winding boardwalks across the wetland areas, connection to the bike trail, as well as a pavilion and restrooms. The signature piece is an observation tower with a 360-degree view of Victory Pointe as well as Lake Minneola and Downtown Clermont.

Victory Pointe Park is already drawing new business to the area. Fondo Cycling Circuit USA will launch a circuit through Clermont, one of only six cities in the United States, September 30th of this year. After the grand opening, this will mark the first official event at Victory Pointe.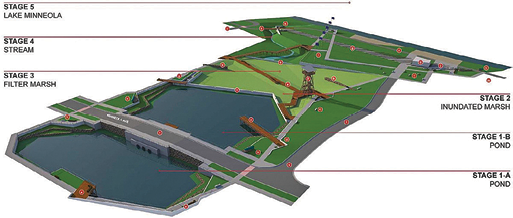 Because Victory Pointe provides a positive environmental impact on Downtown Clermont, the city envisions this will drive more business to develop in the downtown area. This will allow events to take place in a more centralized location, near 8th Street. With 8th Street as the "center" of Downtown Clermont, Victory Pointe Park provides a usable "bookend" to the Waterfront Pavilion and Highlander Buildings on the eastern side of downtown.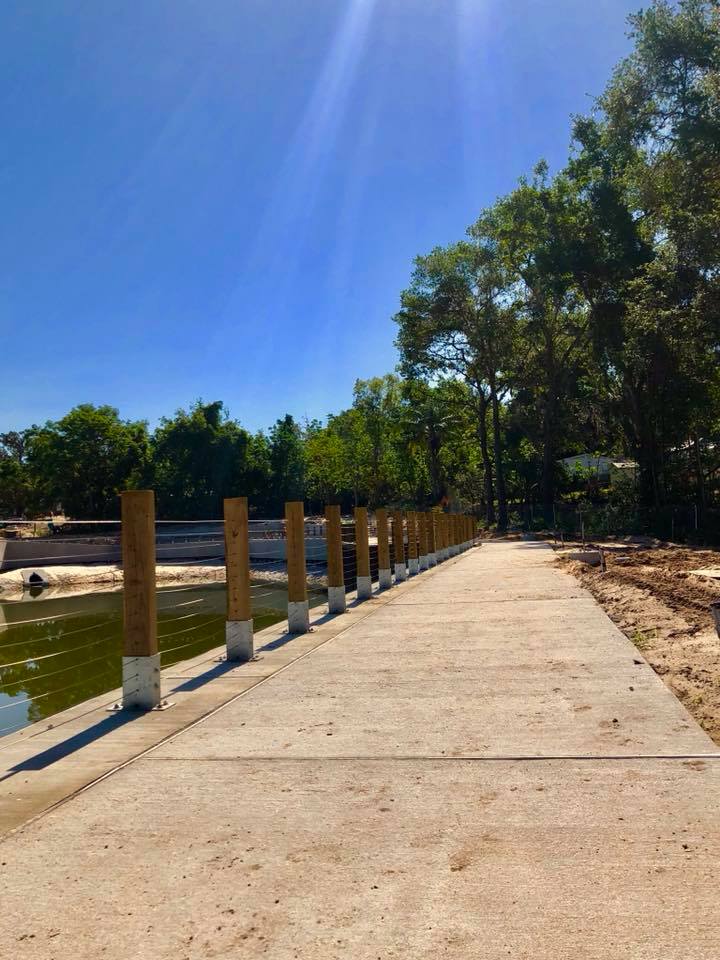 Work in progress. Photo Courtesy of City of Clermont


The Clermont master plan began in 2015. We're continuing to see improvements to the city such as widened downtown streets, green walkways, and new restaurant businesses which include breweries, pizza, and delis. Look to see Victory Pointe as the home of more Choice of Champion themed events in the near future.