Friday, November 29, 2019 / by Harvey Rosenberg
It's Black Friday, but you likely won't see any top discounts for buying a home. However, buying a home, or any piece of property or real estate is still a good investment for the long term.

What is Real Estate Investing?
From the
Motley Fool
, "Real estate investing comes in many shapes and forms. If you are getting started in real estate, it's helpful to understand the different types of real estate investments so you can determine which type of real estate is best for you."
Residential real estate is the most popular way to invest, and this includes any property that is used for residential purposes, from single-family to townhomes or duplexes.
These can range from house-flipping as a short term investment, which does involve a lot of upfront capital and time. Or longer term such as rental properties and vacation homes.
Commercial real estate is also common and includes office spaces, storefronts, industrial and storage.
Motley Fool also discusses vacant land investing. "Land can be purchased as a long term investment, in the hope that the property will appreciate, or be purchased for development by another investor. Investors can also purchase land with a view to developing it themselves. Wholesaling or "flipping" vacant land is another popular investment strategy that typically provides profit by adding value."
Growth Market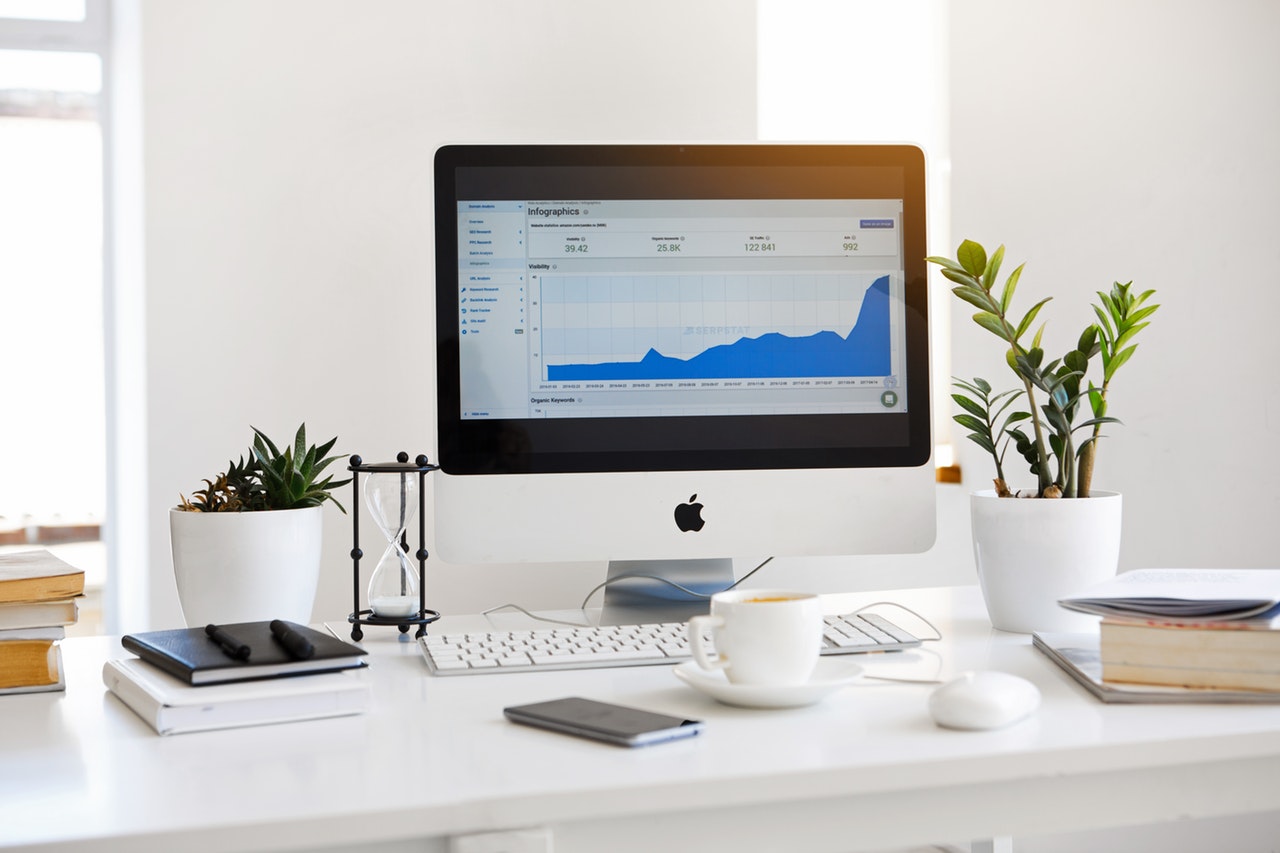 From Forbes:

Residential real estate seems to have regained health of late, and in more ways than one. On the macro side, activity, after months of stagnation and decline, has turned upward again. Alone, this change has lifted the specter of recession. Still more encouraging, lower-priced housing has begun to appreciate much faster than the long-leading expensive side of the market. Similarly, more reasonably priced regions of the country have begun to see more buying activity and more price appreciation than the high-flying regions, which previously had led. If these trends continue, and they seem to show resilience, they promise to alter the residential real estate market fundamentally.
And while nothing is guaranteed, right now might be good for both that long term and short term investing.
Do you have questions about investing in real estate? We have agents on the ground that can answer your questions. Be sure to
get in touch with us here
.