We are now Coast to Coast!

Our new office is located in downtown Seattle, Washington!
Whether you are searching for a new place to call home in Central or South Florida or in the State of Washington, we have you covered!
From Seattle to Orlando, we can help you find your dream home!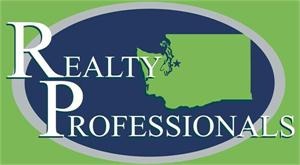 WATCH FOR OTHER LOCATIONS COMING SOON!